The Economics and Risks of Power Systems with High Shares of Renewable Energies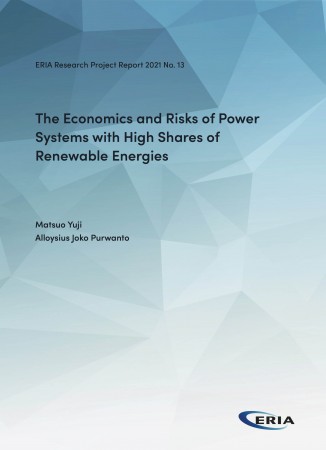 Using a mathematical model, this study examines the possibility and risks of realising high shares of variable renewable energies (VRE) through the planned extension of power grid interconnection in Southeast Asia. It arrives at three main conclusions. First, VRE will be diffused in the region only if people accept strong policy measures to combat climate change, such as feed-in tariff systems. Second, the currently planned grid interconnection expansion would increase power trade in the region, work as massive regional batteries, and help maximise the use of unevenly distributed hydropower resources. Third, the optimal energy mix may change with explicit consideration of higher fossil fuel prices, the health effects of fossil fuels, and economic development levels.
Therefore, governments will need strong policy measures to promote renewable energies and power grid interconnection expansion. They need to consider other factors that may affect the optimal energy mix such as the VRE costs, international energy prices, externalities, and the nuclear utilisation and should seek other decarbonising options.
Full Report
The Economics and Risks of Power Systems with High Shares of Renewable Energies
Contents
Chapter 2-Major Assumptions for the Study
Chapter 3-Methodology and Case Settings
Chapter 4-Results and Discussion
Chapter 5-Conclusion and Policy Recommendations
Related Articles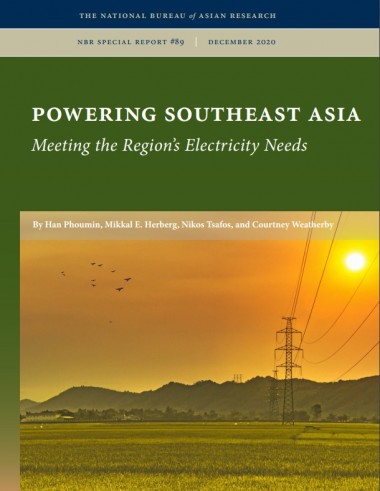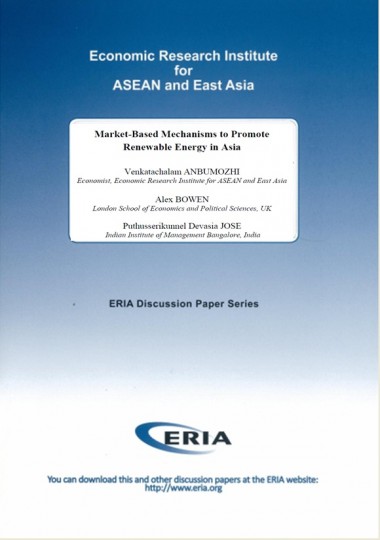 CHOOSE FILTER