The Effects of Globalisation on Firm and Labour Performance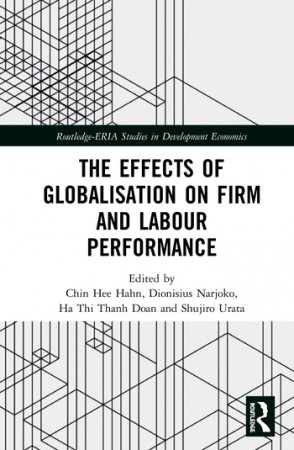 This book examines driving factors and the effects of globalisation on economic development through firm and product-level data.
The book is organised into four themes, i.e., productivity, innovation, wage and income gap, and within-firm reallocation of resources. The comprehensiveness and richness of firm and product-level data shed light upon the channels through which trade and investment affect firms' competitiveness and unveil factors shaping firms' heterogeneous responses towards globalisation. The book looks at Asian economies as well as Australia and how they have experienced substantial structural change and become more integrated into the global economy and will be a useful reference for those who are interested in learning more about the relationship between globalisation and firm performance.
This book will appeal to policy makers and researchers interested in the impact of globalisation on firm performance.
About the Book
Edited by Chin Hee Hahn, Dionisius Narjoko, Ha Thi Thanh Doan, and Shujiro Urata
324 Pages
Series: Routledge-ERIA Studies in Development Economics
Table of Contents
Introduction (Chin Hee Hahn, Dionisius Narjoko, Ha Thi Thanh Doan, and Shujiro Urata)
The link between innovation and export performance of Australian SMEs (Alfons Palangkaraya)

Tr

ade reforms, competition, and innovation in the Philippines (Rafaelita M. Aldaba)
FDI forward linkage effect and local input procurement: evidence from Indonesian manufacturing (Sadayuki Taki and Dionisius Narjoko)
Exporting, productivity, innovation, and organization: evidence from Malaysian manufacturing (Cassey Lee)
Trade liberalization and the wage skill premium in Korean manufacturing plants: do plants' R&D and investment matter? (Chin Hee Hahn and Yong-Seok Choi)
Trade, technology, foreign firms, and the wage gap: case of Vietnam manufacturing firms (Shandre Mugan Thangavelu)
Does real exchange rate depreciation increase productivity?: analysis using Korean firm-level data (Bo-Young Choi and Ju-Hyun Pyun)
Worker training, firm productivity, and trade liberalization: evidence from Chinese firms (Qing Liu, Larry D. Q, and Miaojie Yu)
Trade protection and firm productivity: evidence from Thai manufacturing (Juthathip Jongwanich and Archanun Kohpaiboon)
Overseas Expansion and Domestic Business Restructuring in Japanese Firms (Keiko Ito and Kenta Ikeuchi)
The impacts of import tariff reduction on income growth and distribution in urban China (Mi Dai and Yifan Zhang)
Overseas production expansion and domestic transaction networks (Kazunobu Hayakawa and Toshiyuki Matsuura)
The exchange rate and exporting: evidence from the Indonesian manufacturing sector (Chandra Triputra and Dionisius Narjoko)
More Information
Click here to purchase the book
Related Articles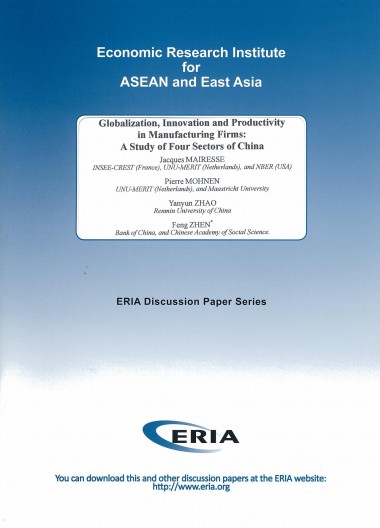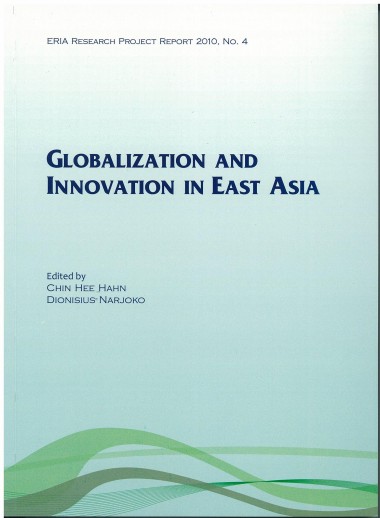 CHOOSE FILTER