ASEAN-Japan Economic Partnership for a Sustainable and Resilient Future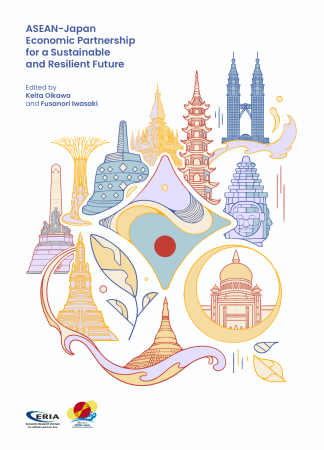 The ASEAN–Japan relationship began in 1973 and gained significant momentum in the late 1980s with a surge in Japanese foreign direct investment (FDI) in ASEAN. Throughout the 1990s, Japanese multinationals further expanded their global production processes, capitalising on advancements in information and communication technology. This development transformed ASEAN into a key production hub, fostering substantial economic growth. As a result, ASEAN's GDP currently stands at approximately $3.62 trillion. Despite the challenges presented by the pandemic, it has served as a catalyst for the emergence and expansion of new digital services, such as e-commerce and cashless transactions. Notably, ASEAN has demonstrated its digital capabilities, with over 30 unicorn companies recorded in 2021 and a fast-growing number of youth-led start-ups.
ASEAN's remarkable economic growth, driven in part by its tech-savvy young generation, signifies the region's immense potential for future development. However, there are existing challenges that need to be addressed, including disparities in physical, human, and social capital development across countries, urban–rural divides, and disparities amongst industries.
Japan, despite having the world's oldest population, possesses advanced technologies and substantial human and social capital. These assets position Japan as a crucial partner in harnessing ASEAN's potential. It is evident that ASEAN and Japan possess unique advantages and complement each other. Their economic cooperation, therefore, should focus on deepening economic integration and co-creating innovative solutions for the mutual benefit of both ASEAN and Japan.
Recognising this collaborative synergy, ASEAN and Japan should regard each other as indispensable partners in their respective paths of economic development. With this understanding in mind, the report puts forth recommendations organised into four key themes: 'Promoting Trade and Investment', 'Encouraging a Digital and Innovative Society', 'Aiming for a Sustainable Future', and 'Building a Professional Workforce for the Future.' These recommendations are proposed within the context of the ASEAN–Japan Economic Partnership and aim to foster a sustainable and resilient future.
Full Report
ASEAN-Japan Economic Partnership for a Sustainable and Resilient Future
Contents
Chapter 1: Review of ASEAN-Japan Economic Relations and Ongoing Initiatives: ASEAN-Japan Comprehensive Economic Partnership (AJCEP) Study
Chapter 2: Survey on the Doing-Business Environment in ASEAN
Chapter 3: ASEAN-Japan Cooperation in the New Emerging Agenda
Chapter 4: Survey on International Economic Cooperation
Chapter 5: The Current ASEAN-Japan Economic Partnership
Chapter 6: Recommendations for the ASEAN-Japan Economic Partnership for a Sustainable and Resilient Future
Related Articles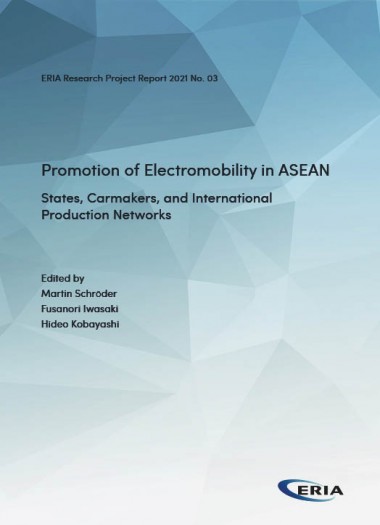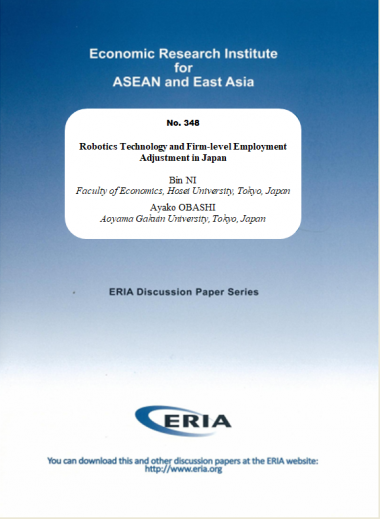 CHOOSE FILTER