Joint Study for Liquefied Natural Gas Market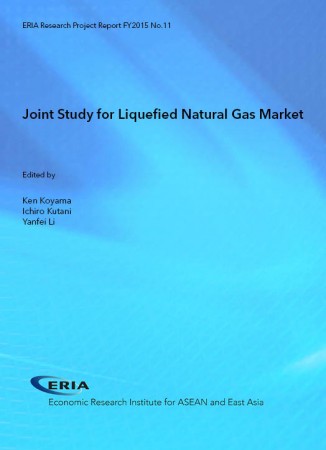 Energy demand in many East Asia Summit countries is on an upward trend, thus making the role of natural gas in energy supply increasingly important from various aspects.
Yet the market for liquefied natural gas (LNG) is in transition in terms of geographical and quantitative expansion, diversification of price formations, and lower oil and gas prices. In order to balance benefits between importers and exporters and to find workable solutions for developing a sustainable LNG market in various energy situations in importing and exporting countries, the LNG market players and policymakers are encouraged to enhance their efforts to create a more flexible, transparent, and sustainable LNG market in Asia. Whereas the private sector is mainly responsible for commercial deals, the public sector is encouraged to support in improving business environment to develop a better-functioning LNG market especially in terms of flexibility, price formation, and gas supply security, and in securing necessary investments.
Full Report
Contents
Chapter 3. Discussions in the Working Group Meetings
Chapter 4. Policy Recommendation
CHOOSE FILTER