East Asian Production Networks Amidst the COVID-19 Shock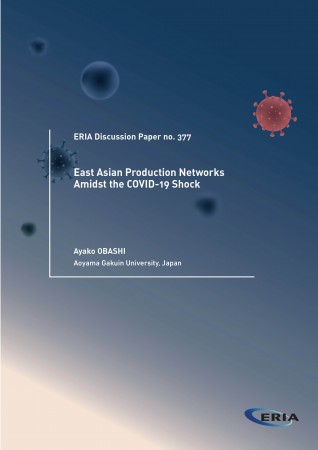 In the East Asian context, previous studies showed that trade occurring through production networks remained relatively steady amidst an economic shock and recovered faster and stronger once the shock was over. Using finely disaggregated product-level monthly bilateral trade data, we examine whether network trade in the East Asian region has been robust and resilient in face of the COVID-19 crisis, as well as in normal times, by conducting a series of survival analyses. We find a new set of empirical evidence suggesting the robustness of East Asian network trade in normal times and its resilience even amidst the COVID-19 shock.
This research was conducted as a part of the project 'ERIA Research on COVID-19' at the Economic Research Institute for ASEAN and East Asia (ERIA).
Related Articles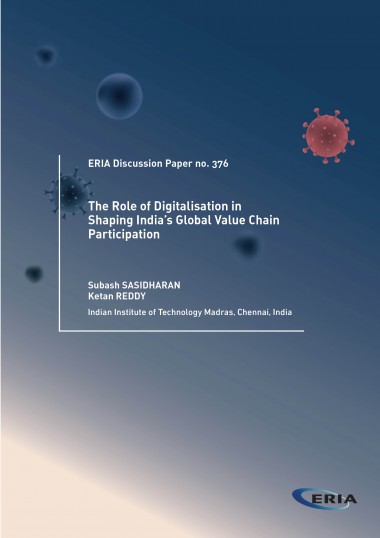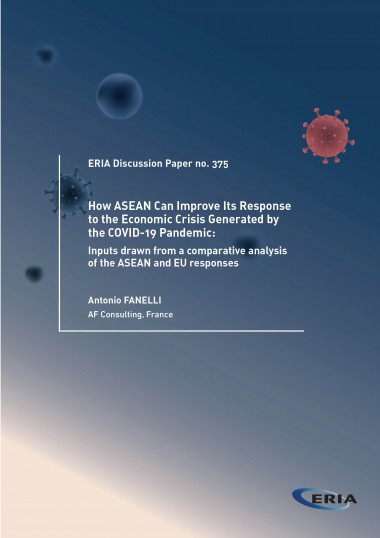 CHOOSE FILTER