Social Benefit of Clean Coal Technology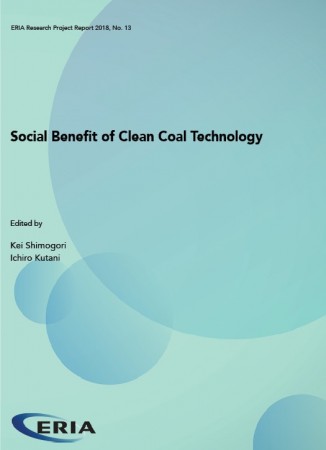 This study analyses the cost and benefit of more stringent air emission standards for coal-fired power plants. The cost is assumed to be the investment amount needed for a typical air-quality control system (AQCS) to comply with strengthened air emission standards. The benefit is the reduced health impact in monetary terms thanks to better air quality. In the Association of Southeast Asian Nations (ASEAN) countries surveyed for this study, the potential benefit gained by tightening air pollutant emission standards often exceeds the cost required to install AQCS, thus may be considered economically rational.
For ASEAN countries, coal-fired power generation will continue to be an important power source because local resources can be utilised or fuel costs are low. We suggest ASEAN policymakers tighten air emission standards for coal-fired power generation at the right time and on the right scale, and to make coal use sustainable.
Full Report
Contents
Chapter 2. Coal Power Plants in ASEAN
Chapter 3. Social and Health Benefits of Good Air Quality
Chapter 4. Policy Implications