Entrepreneurship and Innovation Key Trends during the Viet Nam Industry 4.0 Summit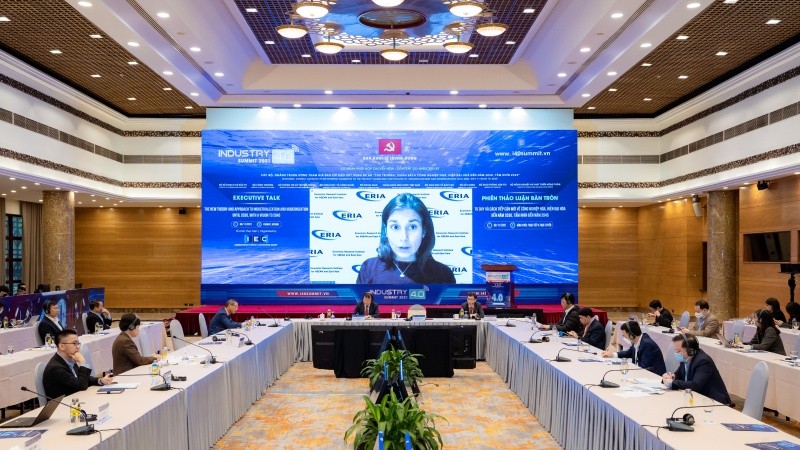 Hanoi, 9 November 2021: The ASEAN digital economy is booming. To maximise the potential benefits arising from digital technology adoption, firms across ASEAN need to adopt and develop innovative business models and solutions. Innovation and entrepreneurship ecosystems across ASEAN are evolving rapidly, as witnessed by the growing number of ASEAN unicorns, investments deals, and venture capital investments. At the same time, ASEAN start-uppers and entrepreneurs have an important role to play to come up with innovative solutions for a more sustainable and inclusive post-pandemic recovery. A shift towards sustainable and inclusive business models also represents a growing market opportunity, as younger generations of ASEAN consumers (especially millennials and generation Z consumers) are increasingly paying attention to sustainability and inclusions.
Dr Giulia Ajmone Marsan, ERIA Director for Strategy and Partnership, discussed the above-mentioned trends at the 2021 Viet Nam Industry 4.0 Summit, during the Conference Session 1 'The New Theory and Approach to Industrialization and Modernization Until 2030 with a Vision to 2045'. Dr Ajmone Marsan detailed key trends for the future of innovation and entrepreneurship in ASEAN with a focus on skills development, bridging digital divides, and cross-border collaborations.
Conference Session 1 was opened by Mr. Nguyen Duc Hien, Vice Chairman, Central Economic Commission. Other speakers included Mr Alex Rogers, President, and Mr. Thieu Phuong Nam, Country Director, Qualcomm Vietnam, Laos and Cambodia, Qualcomm Technology Licensing (QTL); Mr. Peter De Boeck, Partner, McKinsey & Company; Dr. Arkebe Oqubay, Minister - Special advisor to the Prime Minister of Ethiopia; Dr. Haraguchi Nobuya, Chief, Research and Industrial Policy Advice Division, UNIDO; Dr. Haraguchi Nobuya, Chief, Research and Industrial Policy Advice Division, UNIDO.
During the panel discussion chaired by Mr. Vo Tri Thanh, Director, Institute for Brand and Competitiveness Strategy speakers discussed the implication of industry 4.0 for Viet Nam and the ASEAN region, the indicators and data required to monitor a successful transformation towards industry 4.0., the importance to exploit country's comparative advantages.
The Conference was co-hosted by the Central Economic Commission of Viet Nam, the Ministry of Industry and Trade, the Central Theoretical Council.
Related Document
Related Articles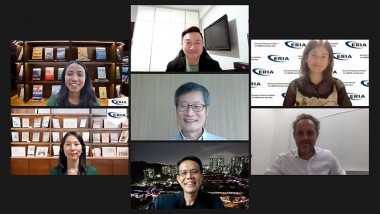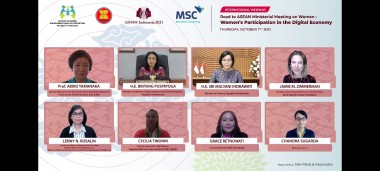 CHOOSE FILTER