Announcement on the Passing of Prof Aileen Baviera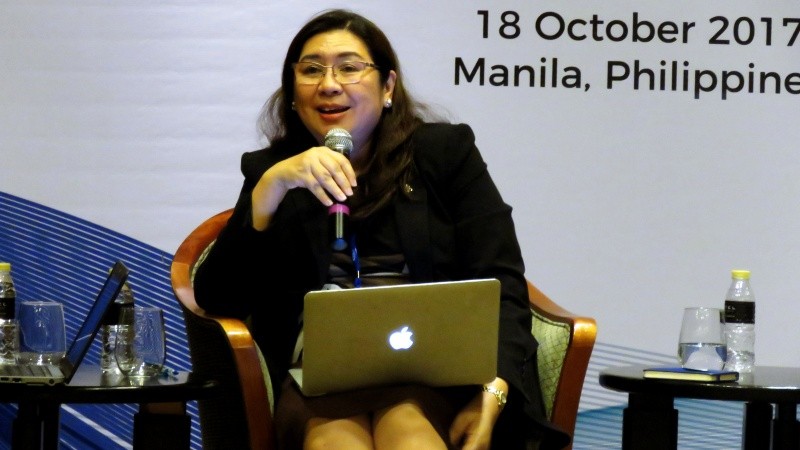 Jakarta, 21 March 2020: It is with deep sadness that ERIA announces the loss of Prof Aileen Baviera, one of ASEAN's great academics, due to suspected COVID-19.
Calling her a 'great scholar' Prof Hidetoshi Nishimura, President of ERIA, expressed his sorrow due to the profound loss. 'Prof Baviera was a key contributor to several ERIA projects over the years; her work was brilliant and it will be impossible to replace her. I am deeply grieved to learn of her death.'
Known as a China expert, Prof Baviera was a professor at the University of the Philippines at the time of her death. Much of her research focused on China's relations with Southeast Asia, particularly on security matters. Prof Baviera was co-editor of 'ASEAN@50 Vol 4: Political Security and Socio-cultural Reflections' – ERIA's key project in support of the Philippines Chairmanship of ASEAN in 2017.
Prof Baviera will be deeply missed by her colleagues at ERIA. Our thoughts and prayers are with her family and those closest to her.
Read More
CHOOSE FILTER