Resilient Long-term Care under the COVID-19 Pandemic in Indonesia, Japan, and Thailand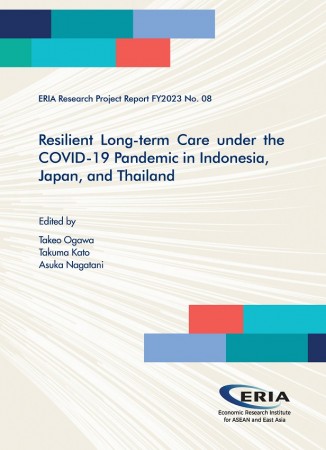 The COVID-19 pandemic has brought attention to the vulnerabilities of long-term care systems in Indonesia, Japan, and Thailand. While institutional care serves as a means to provide standardised care services to older individuals, it also exhibits weaknesses that can contribute to outbreaks and the severity of infection clusters. Enclosed spaces within these facilities necessitate proper ventilation to prevent the spread of infectious diseases.

However, it is important to acknowledge that older persons in Indonesia and Thailand have been able to endure the COVID-19 crisis due to the unwavering dedication of their families and community volunteers. Their support has played a crucial role in safeguarding the well-being of older individuals during these challenging times.

To build resilient long-term care systems, we propose the development of training programmes aimed at enhancing the crisis response capabilities of caregivers and care workers, including migrant care workers. These programmes would focus on equipping them with the necessary skills and knowledge to effectively respond to crises and mitigate the spread of infections. Additionally, the establishment of business continuity management practices within long-term care providers should be prioritised, aiming to foster a community integrated care system.
Full Report
Resilient Long-term Care under the COVID-19 Pandemic in Indonesia, Japan, and Thailand
Contents
List of Project Members and Authorship
List of Abbreviations and Acronyms
Chapter 2 COVID-19 Impacts on Long-term Care for Older Persons
Chapter 3 Business Continuity Management to Ensure Resilience in the Long-term Care Business
Chapter 4 Environmental Health Resilience: Monitoring CO2 in Health and Long term Care Facilities
Chapter 5 Navigating Resilience and Vulnerability: Everyday Lived Experiences of Migrant Care Workers in Japan During the COVID-19 Pandemic
Chapter 6 Capacity Building for Resilient Long-term Care in Thailand
Chapter 7 Capacity Building for Resilient Long-term Care in Indonesia
Related Articles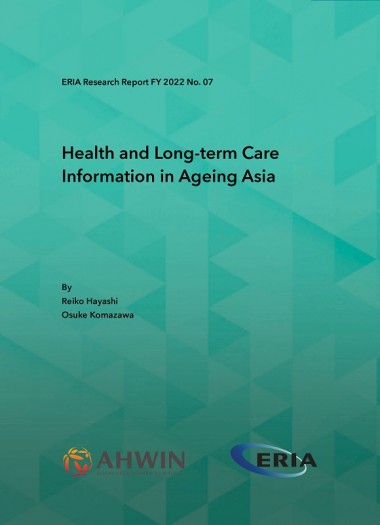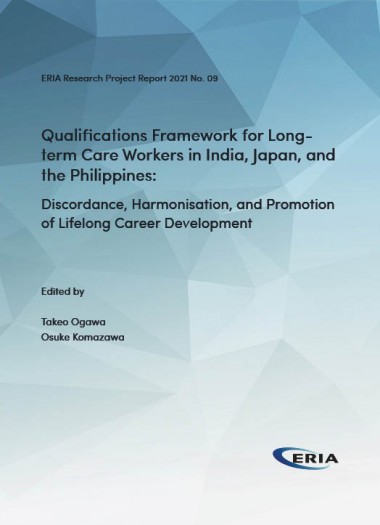 CHOOSE FILTER