LNG Market Development in Asia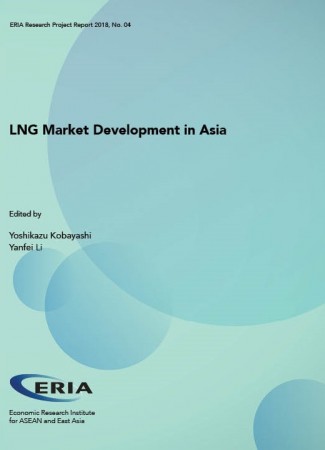 This report highlights the following key findings about the dynamics of the liquefied natural gas (LNG) market in this region. First, transparent and active spot markets are essential for identifying a price that reflects the fundamentals of supply and demand.
Second, China and India have become a source of substantial new LNG demand. Because both are large, even small shifts in demand patterns contribute to uncertainty and volatility in LNG prices. Third, in most Asian countries, companies and governments have little direct experience in the operation and construction of LNG re-gasification facilities and connection to electric power plants and distribution networks. Relevant laws and regulations have not been fully developed, leading to delayed decision-making and project implementation. Fourth, as LNG bunkering advances globally, there is the potential that bunker fuel markets will become fragmented. For LNG bunkering to succeed, intergovernmental coordination is necessary. Fifth, traditional patterns of risk allocation in financing new LNG export capacity are not adequate to meet recent market trends. Supportive government policies and new risk-sharing strategies are needed to for more projects to reach Final Investment Decisions.
Last but not least, the Panama Canal Authority (ACP) recognises its critical role as a transit point and a potential bottleneck in the movement of United States LNG exports to Asia. The ACP has eliminated unfair practices and physical limitations in their arrangements for LNG cargo passage.
Full Report
Contents
Executive Summary and Key Findings
Chapter 2. Challenges and Initiatives for LNG Supply Security in Asia
Chapter 3. US LNG Supply Security
Chapter 4. Policy Recommendations
CHOOSE FILTER