Innovation Between and Within Supply Chain: Empirical Study of Tracing Local and Global Production-Knowledge Network in East Asia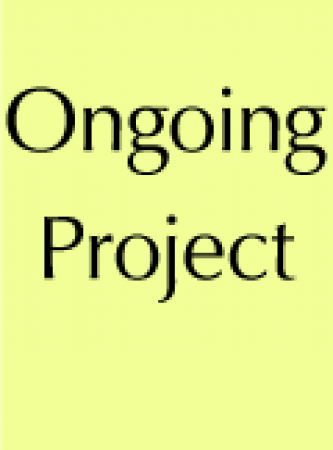 Outline
---
The motivation of this project is to answer the research question on what really drives product and process innovation. Since the most production processes are sequential, product and process innovation may happen in customer-supplier interactions along a supply chain. Since manufacturing processes has been fragmented and extended globally, product and process innovation might happen across firms in developed and developing countries like ASEAN countries.The main objectives of the research project are twofold:
(1) to measure causal impacts of organizational capacity and inter-firm learning on performances of local firm (especially small and medium firm); and
(2) to understand why many firms cannot be involved in global supply chains and what can be done to promote the entering into global supply chains.

Project Leader
---
Patarapong Intarakumnerd, Thammasat University, Thailand
Project Coordinator
---
Masami Ishida, JETRO Bangkok
Yasushi Ueki, IDE-JETRO, Japan
Ikumo Isono, ERIA
Project Member
---
Sunil Mani, Centre for Development Studies, India
Erman Aminullah, Indonesian Institute of Sciences, Indonesia
Masatsugu Tsuji, University of Hyogo, Japan
Avvari V. Mohan, Nottingham University Business School, Malaysia
Maureen Ane Duran Rosellon, Phillipine Institute for Development Studies, Phillipines
Chawalit Jeenanunta, Thammasat University, Thailand
Truong Chi Binh, Institute for Industry Policy and Strategy, Vietnam
Tomohiro Machikita, IDE-JETRO, Japan
CHOOSE FILTER