Identifying the Impact of Supply Chain Disruption Caused by COVID-19 on Manufacturing Production in Japan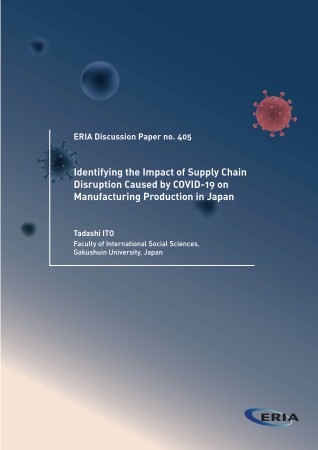 COVID-19 has disrupted all aspects of our lives, including international trade. This paper investigates the effect of supply chain disruption on production activities, in particular by exploiting the difference in the timing of the lockdowns in China and Japan. Using monthly production data, monthly export and import data, Japan's input–output tables, and international input–output tables, the analyses find evidence of a negative impact of supply chain disruption by COVID-19 on Japan's manufacturing production activities.
This research was conducted as a part of the project 'ERIA Research on COVID-19' at the Economic Research Institute for ASEAN and East Asia (ERIA).
Identifying the Impact of Supply Chain Disruption Caused by COVID-19 on Manufacturing Production in Japan
Related Articles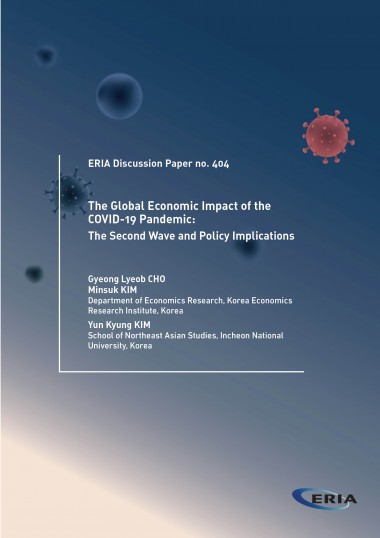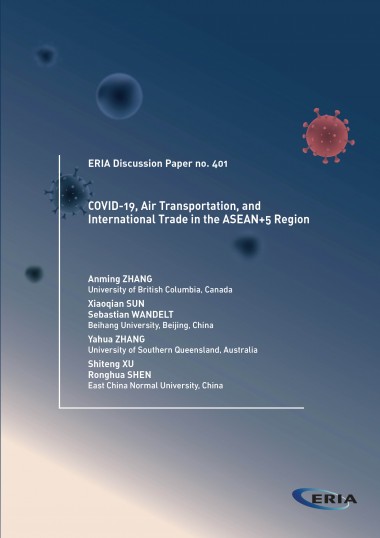 CHOOSE FILTER