How Is the Asian Economy Recovering from the COVID-19 Pandemic? Evidence from the Emissions of Air Pollutants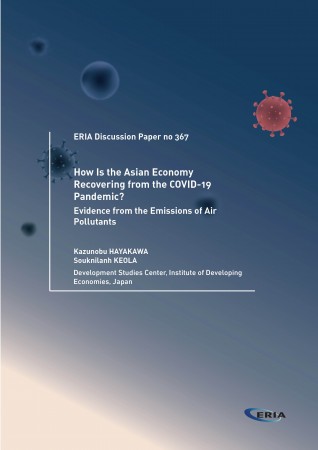 This study empirically examines how economic and social activities in Asia were affected by the COVID-19 pandemic by using the emissions amounts of various air pollutants to represent those activities. Review of the emissions data suggests that from 2019 to 2020, the amount of emitted air pollutants decreased in most subnational regions in Asia. Data also show how economic and social activities have restarted in some regions; regression analyses are used to uncover the regions that restarted early. Regional characteristics are identified by employing a remotely sensed land cover dataset (i.e. ESALC) and OpenStreetMap. Results reveal that for Association of Southeast Asian Nations (ASEAN) members, economic and social activities in cropland, industrial estates, accommodations, restaurants, education, and public services still have not returned to normal.
This research was conducted as a part of the project 'ERIA Research on Covid-19' at the Economic Research Institute for ASEAN and East Asia (ERIA).
How Is the Asian Economy Recovering from the COVID-19 Pandemic? Evidence from the Emissions of Air Pollutants
Related Articles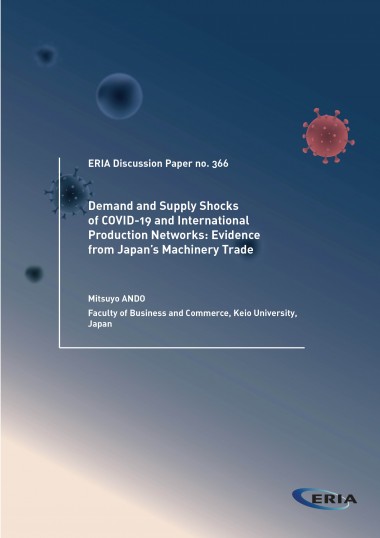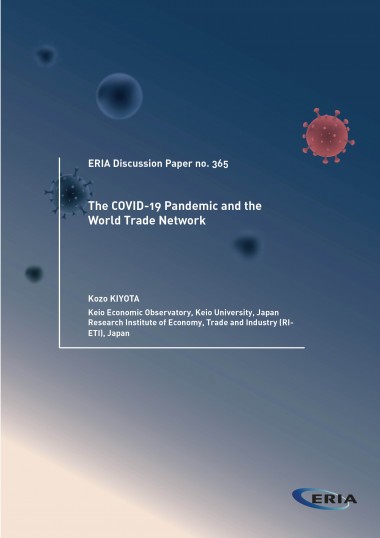 CHOOSE FILTER