ASEAN-Russia Trade and Economic Relations: Prospect and Pathways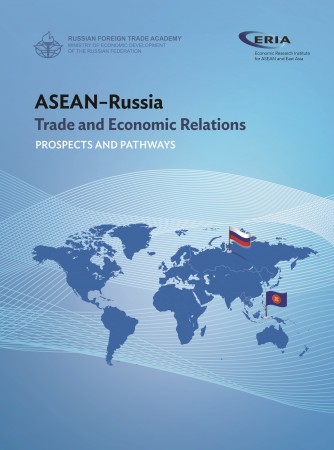 Russia has been a full dialogue partner of the Association of Southeast Asian Nations (ASEAN) since 1996. The 20th year of ASEAN–Russia dialogue relations was marked with a commemorative summit in Sochi, Russia on 19–20 May 2016. Aptly, the theme of the Summit—Moving Towards a Strategic Partnership for Mutual Benefit—resonated the forward-looking sentiments of both partners. During the summit, the leaders adopted the Sochi Declaration, which charts out the future direction of the ASEAN–Russia relationship and cooperation.
In keeping with the theme of the Sochi Declaration, Russia's senior economic official initiated a study to bring out the existing strengths of Russia–ASEAN trade and investment cooperation and the prospects for deepening trade, investment, and economic cooperation further in the coming years. The study also covers integrated trade and value chain connectivity between ASEAN and the Eurasian Economic Union (EAEU), as both groupings are based on similar principles of economic relations. The study was jointly conducted by the Economic Research Institute for ASEAN and East Asia (ERIA) in Jakarta and the Center for Strategic Research at the Russian Foreign Trade Academy (RFTA) in Moscow.
Related Articles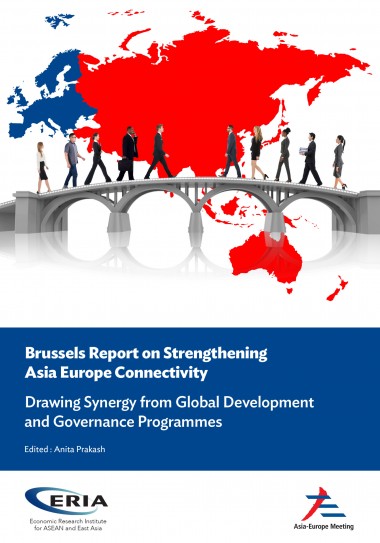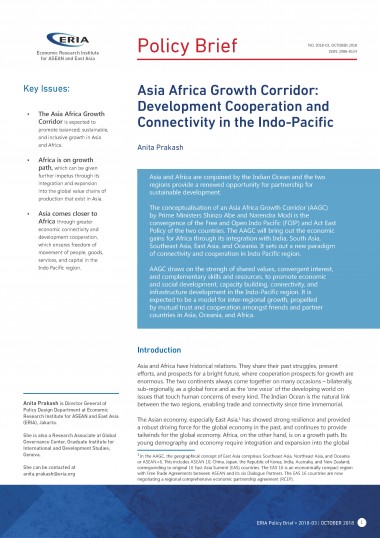 CHOOSE FILTER