Publications Catalogue 2015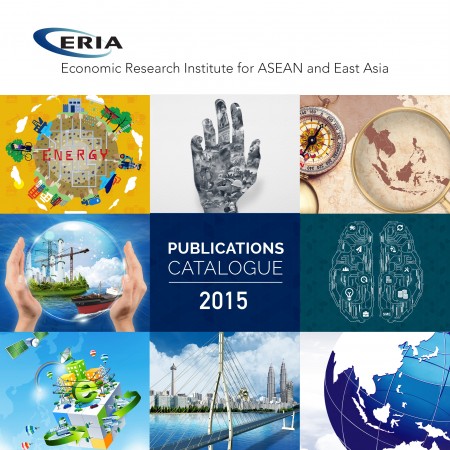 ERIA regularly produces reports and publications to ensure that the rich findings of its studies are shared and disseminated to its target audience. ERIA publications are written and published in different forms-as key reports, research project reports, policy briefs, and discussion papers. These publications are categorised into six subject matters:
ASEAN Economic Community
Energy
Infrastructure
Narrowing Development Gaps
Regional Comprehensive Economic Partnership / Free Trade Agreements
Sustainable Development
Full Catalogue
---
Contents
---
For inquiries about ERIA publications, please email [email protected].