Cambodia's energy poverty and its effects on social wellbeing: Empirical evidence and policy implications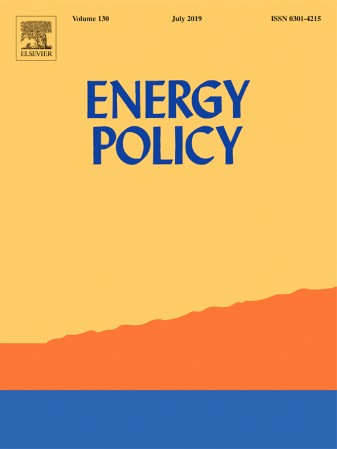 About the Journal
Energy Policy, Volume 132, September 2019 (In progress), Pages 283-289.
Authors
Han Phoumin, Economic Research Institute for ASEAN and East Asia, Indonesia
Fukunari Kimura, Faculty of Economics, Keio University and ERIA, Tokyo, Japan
Highlights
Energy poverty is defined using clean energy accessibility and affordability.
Households affected by energy poverty reduced earning ability and wellbeing.
Energy poverty is strongly associated to energy access and quality of fuel uses.
Energy poverty line is established for Cambodia.
More Information
Click here to access and purchase the article.