Talk of the week: ERIA co-organizes ASEAN 50th anniversary symposium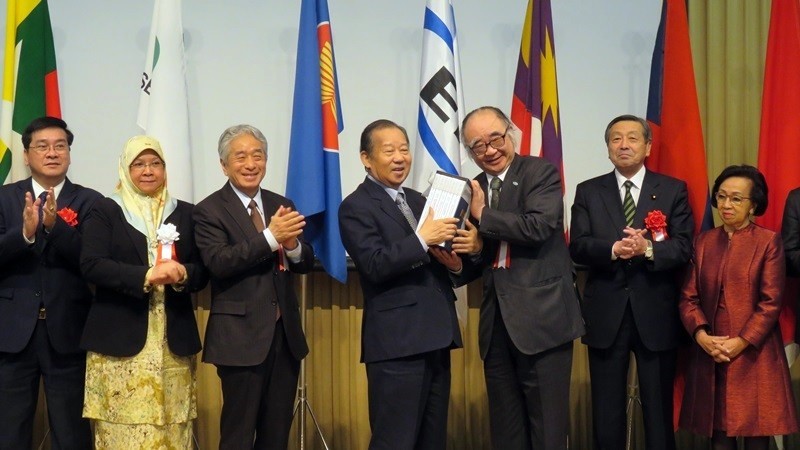 Note: This article was originally published in The Jakarta Post on 6 April 2018. ERIA's event on 'ASEAN 50th Anniversary Symposium IV' in Tokyo, Japan was featured.
The Economic Research Institute for ASEAN and East Asia (ERIA) in Jakarta co-organized the ASEAN 50th Anniversary Symposium IV in Tokyo, Japan, on March 1 in a bid to promote understanding of developments that ASEAN has achieved and the challenges it has recently encountered. (Read the full article by using the link above).
CHOOSE FILTER