Regulatory Reforms Called For to Improve Indonesia's Global Value Chain Status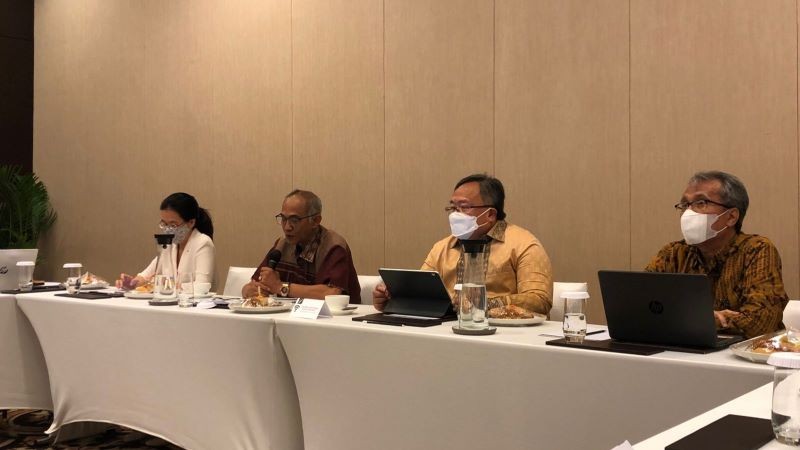 Jakarta, 25 August 2022: Indonesia's forward participation in the global value chain (GVC) is broad whilst its backward participation is narrow. This was how Prof Shujiro Urata, Senior Research Advisor to the President of the Economic Research Institute for ASEAN and East Asia (ERIA), summed up Indonesia's participation in the GVC as he presented key information on methods to increase said participation and what held Indonesia back on that frontier. Prof Urata made the assessment in a speech, Strategic Approaches for Mitigating the Impacts of Global Value Chain (GVC) Disruption due to Global Uncertainty, presented during the Trade Policy Advisory Group (TradePAG#1) Meeting held in Jakarta on 25 August 2022.
The ERIA official noted that whilst Indonesia has a large share of exported natural resources, it has a limited share of manufacturing goods. A solution, Prof Urata said, is to attract or to involve foreign direct investment (FDI) in manufacturing. However, he added that Indonesia's restrictiveness in FDI in manufacturing is the highest in ASEAN as shown by the 2020 OECD FDI Regulatory Restrictiveness Index. He said the country needs regulatory reforms to improve its manufacturing, stability, human capital, and internet diffusion to further promote GVC participation.
Prof Urata cited Indonesia's need to improve firms' competitiveness as they will face the global market sooner or later. To do so, the government of Indonesia should provide businesses with technical assistance, opportunities to tie up with universities, research think-tanks, or foreign firms, and potential financial assistance.
A coordinator in the TradePAG#1 meeting was Dr Lili Yan Ing, ERIA's Lead Advisor on Southeast Asia.
Image Gallery
Related Articles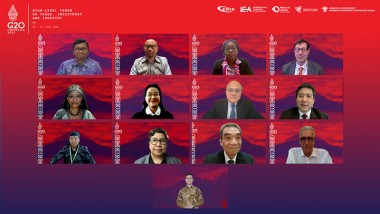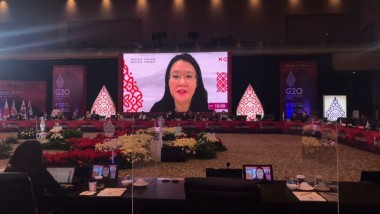 CHOOSE FILTER