RCEP, SDGs, and the Need for Sustainable FDI Policies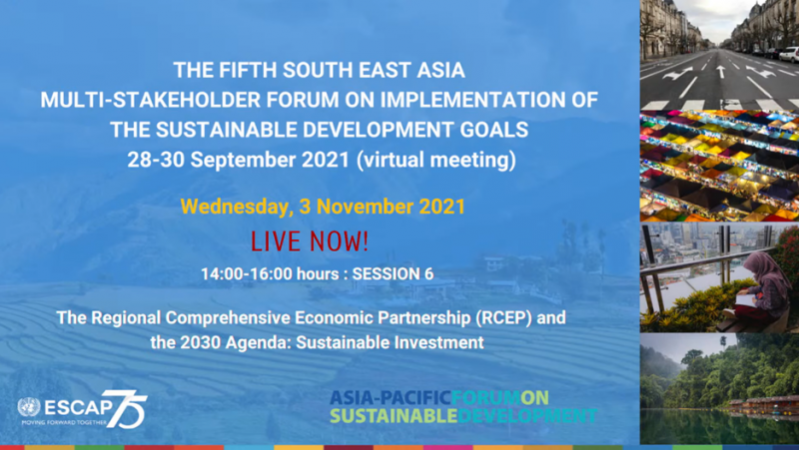 Jakarta, 8 November 2021: 'Building back better' in Southeast Asia offers an opportunity to advance the implementation of the Sustainable Development Goals. This was the theme of the recent United Nations ESCAP's Fifth South-East Asia Multi-Stakeholder Forum (online) on 3 November 2021.
Dr. Intan Murnira Ramli, Policy Fellow, Economic Research Institute for ASEAN and East Asia participated as a panellist during 'Session 6: RCEP and the 2030 Agenda.' The Regional Comprehensive Economic Partnership (RCEP) sets the standard for a new level of economic cooperation, integration, and inclusion across the Asia-Pacific region. The agreement recognises that all three pillars of sustainable development (economic, social, and environment) are interdependent, and that economic partnerships can play an important role in sustainable development. Moreover, the signatories to RCEP have adopted the 2030 Agenda for Sustainable Development.
The session focused on the implementation of RCEP in support of the 2030 Agenda, particularly the role of FDI and PPPs to better promote sustainable development in the region. Discussion also touched on how RCEP can and has changed the investment landscape within the region, how it can contribute to the COVID-19 recovery efforts in the region through boosting investment prospects, how it can facilitate infrastructure development through PPPs that bring in new sources of finances, and the specific areas within the Agreement that offer room for incorporating more of a sustainable development orientation.
Dr Ramli discussed the importance of good and sustainable FDI policies in the region to strengthen the reputation of the countries as investment destinations and thus build the trust of investors in order to attract capital. With those policies in place, countries are able to stay ahead of regulatory requirements, manage the risks flowing from Environmental, Social, and Governance (ESG) issues, and obtain real value and better terms from the investment activities.
Watch now:
The esteemed panel included Tientip Subhanij, Chief, IIEDS, TIID, UN ESCAP, Manjiao (Cliff) Chi, Professor, Center of International Economic Law and Policy, Law School, University of International Business and Economics, Yusdiman Saman, Acting Assistant Director, Trade Division, Ministry of Finance and Economy, Brunei Darussalam, Eric Roeder, Coordinator, IEDS, TIID, UN ESCAP, Heather L. Taylor-Strauss, PhD, Economic Affairs Officer, IEDS, TIID, UN ESCAP, Senera Sar, Director, Legal Affairs Department, Council for the Development of Cambodia, Atty. Marjorie Ramos-Samaniego, Governor, Board of Investments, Philippines, Syed Mohd Faizal Syed Mohd Dardin, Director, Investment Policy and Trade Division, Ministry of Trade and Industry, Malaysia , and Darwin Trisna Djajawinata, Director for Operation and Finance (CFO) at PT Sarana, Multi Infrastruktur (Persero).
Image Gallery
Related Articles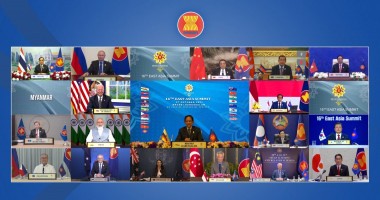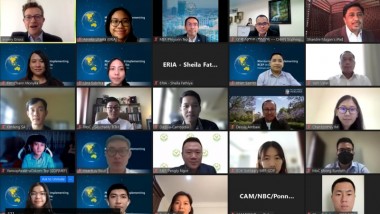 CHOOSE FILTER