President of ERIA Takes Part in the 22nd GECF Ministerial Meeting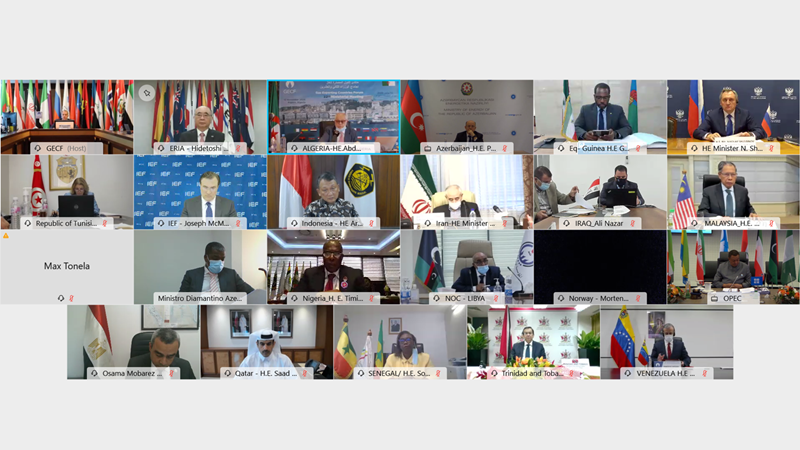 Algiers, 12 November 2020: ERIA's most recent regional energy outlook projects that ASEAN's natural gas demand will grow by 3.5 times in the next three decades, making it a viable alternative to reach a low carbon future. However, natural gas needs to be more cost-competitive to play a bigger role in the region's energy mix, said Prof Hidetoshi Nishimura, President of ERIA, in his remarks on the 22nd Gas Exporting Countries Forum Ministerial Meeting chaired by H.E. Mr Abdelmadjid Attar, Minister of Energy of the People's Democratic Republic of Algeria.
'Natural gas is clearly promising for a low carbon future. Its operational flexibility is a good combination with a growing share of variable renewable. Hydrogen could also be produced,' stated Prof Nishimura.
He also underscored the importance of Carbon Capture Usage and Storage (CCUS) for the ASEAN region, since the region will still depend on fossil fuel in coming decades.
'Increasing numbers of countries, including Japan and China, are announcing carbon neutrality goals. For achieving carbon neutrality, all the solutions including efficiency, electronic vehicle , hydrogen, renewables, and CCUS/carbon recycling need to be mobilised,' he said, adding that 'If natural gas is to be a "destination fuel", more than a bridging fuel, a combination of hydrogen and CCUS/carbon recycling is indispensable.'
The meeting was held virtually, attended by Energy Ministers and authorities from Algeria, Bolivia, Egypt, Equatorial Guinea, Iran, Libya, Nigeria, Qatar, Russia, Trinidad and Tobago, Venezuela, Angola, Azerbaijan, Iraq, Malaysia, and Norway. Heads of Energy Administrations of Indonesia, Mozambique, Senegal, Tunisia, and Turkmenistan attended the opening session along with the heads of ERIA, International Energy Forum, and Organization of the Petroleum Exporting Countries.
Related Articles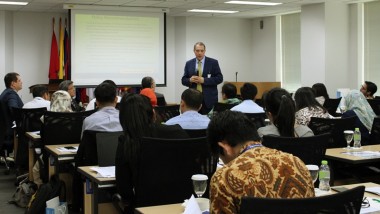 CHOOSE FILTER