Policy Brief 2011-02: Updated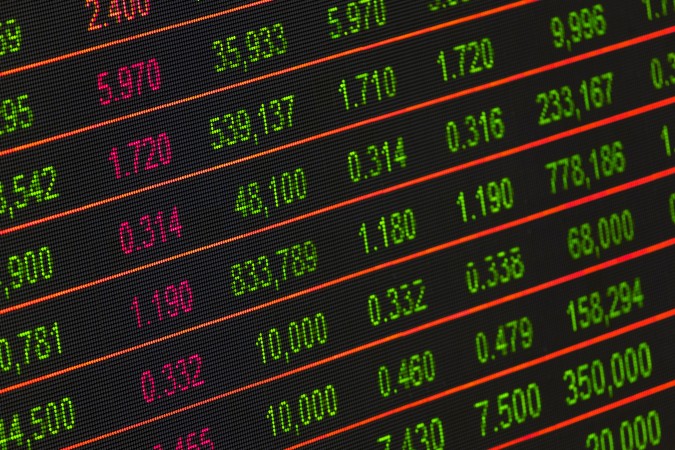 Policy Brief 2011-02 "China's Ties with Southeast Asia: From Green Shoots to Sustained Recovery" has been updated.
China's rebound happened relatively quickly owing to a large extent to timely macroeconomic policy responses to the crisis. Lagging somewhat behind China, most Southeast Asian countries have now entered the transition from recession to recovery. Some export-dependent Southeast Asian countries shifted their export destination to China to benefit from its early recovery. This switch of export destination to China illustrates China's important role in leading the recovery of the region. Enhancing regional macroeconomic co-operation would help reduce vulnerability of the region and ensure a sustained recovery. Regional macroeconomic co-operation remains at an early stage in Southeast Asia, but possibilities for further co-operation should be explored.
To reach this, please go to "Publications"> "Policy Brief".
CHOOSE FILTER