Policy Brief 2011-01: Updated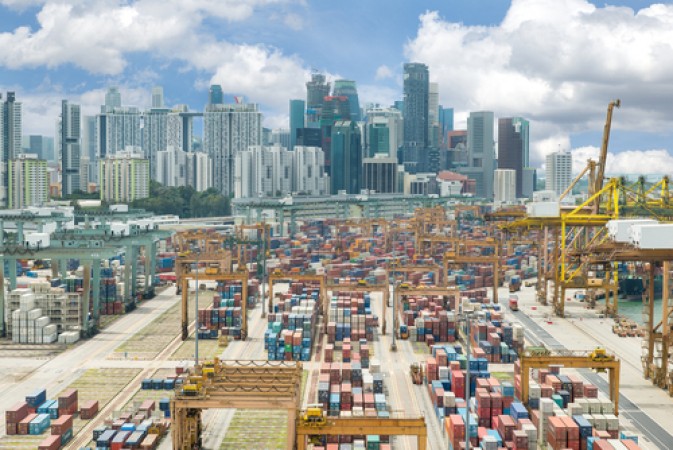 Policy Brief 2011-01 "Fragmentation and Changes in the Asian Trade Network" has been updated.
The Asian trade network is increasingly fragmented, resulting in higher dependence on supplies of goods and services from neighbouring countries. The update OECD Input-Output and Bilateral Trade Databases allow us to examine the recent evolution of international trade networks involving ASEAN and East Asian countries at the 2-digit industry level.
Using several globalization indicators, this Policy Brief highlights major changes in the pattern of Asia's trade in intermediate goods and services since the mid-1990s. It concludes by discussing implications for Asia's regional integration. To reach this, please go to "Publications"> "Policy Brief".
CHOOSE FILTER