Japan's globalisation strategy under pressure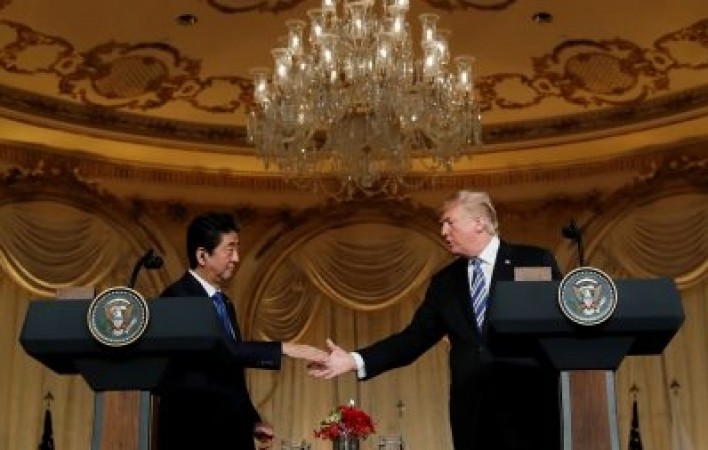 Note: This article was originally published in East Asia Forum on 3 July 2018. ERIA's Chief Economist, Prof Fukunari Kimura, is the author.
The negotiation over the Comprehensive and Progressive Agreement for Trans-Pacific Partnership (CPTPP) that concluded in March 2018 was perhaps the first occasion for Japan to take a distinctive initiative in international trade talks. (Read the full article by using the link above).
CHOOSE FILTER