Executive Director of ERIA meets Former Japanese Prime Minister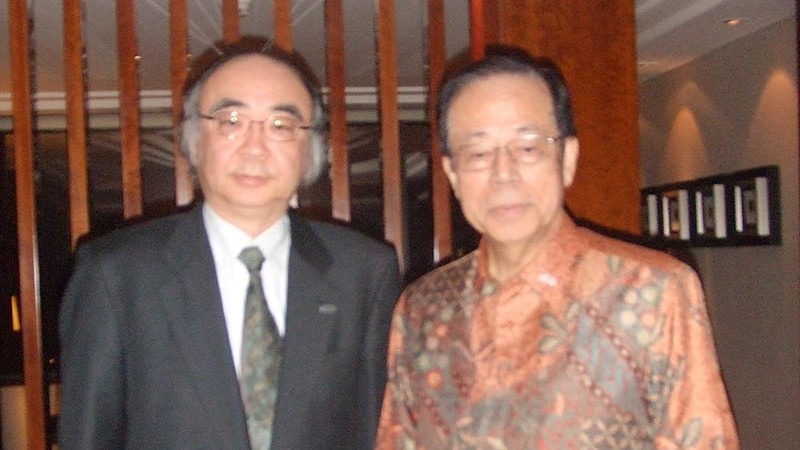 Prof. Hidetoshi Nishimura, Executive Director of ERIA,had a meeting with H.E. Mr. Yasuo Fukuda, Former Japanese Prime Minister on December 19, 2013 in Jakarta, Indonesia.
H.E. Mr. Fukuda attended the 3rd East Asia Summit in November 2007 as the Japanese Prime Minister where the leaders of EAS countries agreed to formal establishment of ERIA . He had also visited ERIA during his visit to Indonesia in November 2008.
During the meeting, Prof. Nishimura updated Mr Fukuda about ERIA's recent achievements, especially from the outcomes of 8th East Asia Summit and ASEAN-Japan Commemorative Summit. He also touched upon the important role of ERIA which is now formally recognized as the supporting think tank for the Summit activities. He explained about the activities of ERIA which contributed to the chairmanship of ASEAN.H.E. Mr. Fukuda appreciated ERIA's achievements and expressed his strong supports for future ERIA's activities focusing on the development of post 2015 vision for ASEAN.
CHOOSE FILTER