ERIA's Lead Advisor for SEA Calls Digital Transformation a Double-edged Sword in G20 Meeting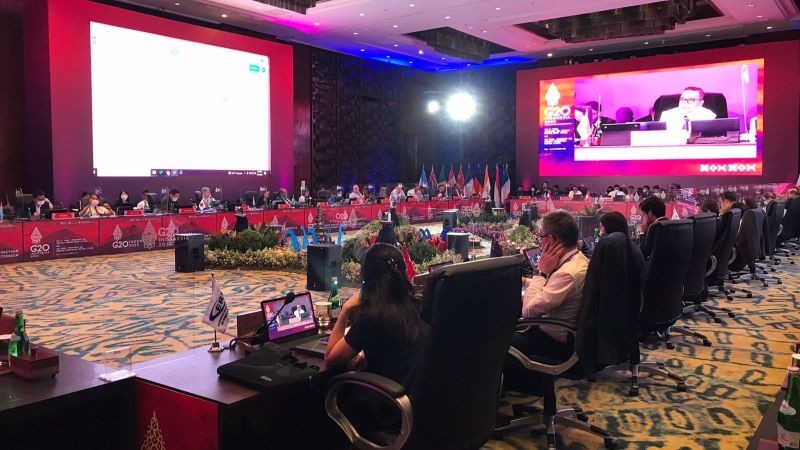 Bali, 20 September 2022: Digital transformation reduces the cost of sharing information but could cause displacement effects in labour markets. This was how Dr Lili Yan Ing, Lead Advisor for Southeast Asia Region of the Economic Research Institute for ASEAN and East Asia (ERIA), described the global digital process during the 3rd Trade, Investment and Industry Working Group meeting held in Bali, Indonesia, on 19–20 September 2022.
The meeting focused on raising collective action and strengthening commitments under Indonesia's Group of Twenty (G20) trade, investment, and industry priorities: World Trade Organization reform; the role of multilateral trading system to strengthen the achievement of Sustainable Development Goals; trade, investment, and industry response to the COVID-19 pandemic and global health architecture; digital trade and global value chains; spurring of sustainable investment for global economic recovery; and sustainable and inclusive industrialisation via Industry 4.0. The meeting discussed recommendations from the public and private sectors, international organisations, and non-governmental institutions to finalise the Ministerial Statement.
Pointing to the rise in global inequality, Dr Ing suggested three points to ensure that digital transformation can benefit everyone: the G20 must continue to pursue international cooperation to address regulatory and institutional barriers to digital trade and support the development of a global framework on digital trade and e-commerce; strengthen digital trade facilitation, with particular emphasis on ensuring a level playing field for all, including more vulnerable groups such as micro, small, and medium-sized enterprises, women, and youth; and continue to support policies that incentivise greater adoption of digital technology, including significant investment in digital infrastructure and retraining of the workforce to engage in the digital economy.
The meeting was in conjunction with the G20 Trade, Investment, and Industry Ministerial Meeting held on 22–23 September 2022.
Image Gallery
Related Articles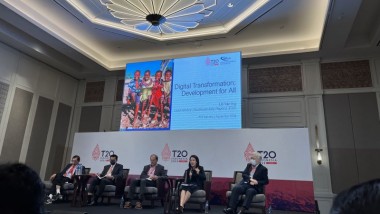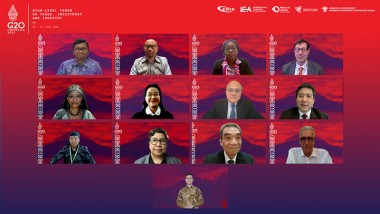 CHOOSE FILTER