ERIA updated Country Profile and Comparative Table on PPP framework in five ASEAN countries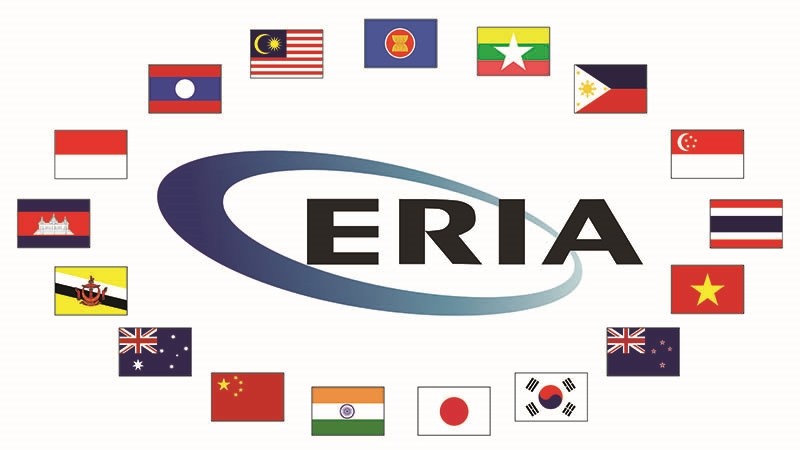 March 14, 2014 - The Economic Research Institute for ASEAN and East Asia (ERIA) updated the Country Profile and Comparative Table on Public Private Partnership (PPP) framework in five ASEAN countries, namely, Indonesia, Malaysia, the Philippines, Thailand, and Viet Nam.
PPP has been regarded as one of the important tools for leveraging infrastructure development in the ASEAN region. Policymakers in the selected countries have recently been proactively formulating and reinforcing their national systems on PPP to encourage private participation. Business entities also see the countries as promising destination for their investments through entering into PPP arrangements with pubic partners.
The Country Profile and Comparative Table, which were originally issued in 2011, are designed to provide readers with a gist of the current PPP frameworks of the five countries. The Country Profile, on the one hand, describes country-wise status of institutional/ regulatory framework along with recent highlighted issues, as an "introduction" to PPP in the individual country. The Comparative Table, on the other hand, compiles topic-wise information which are expected to serve as a quick "summary" that illustrates cross-country differences in key components such as government support, law on land acquisition and treatment of unsolicited proposals.
This latest update was conducted through extensive investigations with a focus on three countries: Indonesia, Thailand and Viet Nam. These countries are in a transitional period wherein the governments have been reformulating their national PPP framework to resolve existing problems.
It is hoped that the output of the study will supply useful input to a wide range of readers from the policy side, business sector and academia who are concerned with PPP in ASEAN. By conducting successive research and initiating other activities, ERIA further seeks to facilitate discussions among relevant partners to foster PPP development in the region.
To access the latest papers, please click on the following link:
CHOOSE FILTER