ERIA, The Asian Network Launch E-S-I Knowledge Lab in Brunei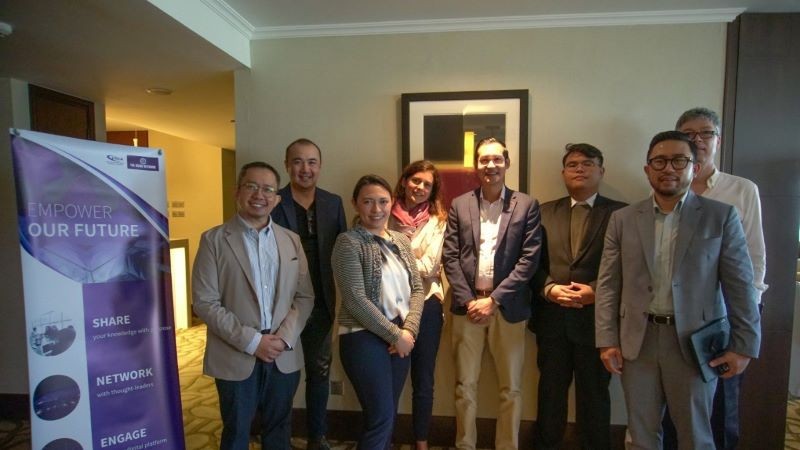 Bandar Seri Begawan, 30 September 2022: The Economic Research Institute for ASEAN and East Asia (ERIA), supported by The Asian Network, launched the Entrepreneurship, Start-ups, Innovation (E-S-I) Knowledge Lab, a new ERIA initiative to promote inclusive economic development though entrepreneurship and innovation. It is a platform to discuss and share ideas and develop new knowledge on how innovation and business creation can contribute to the post–COVID-19 pandemic recovery. Open and collaborative, the platform engages actors across academia, the business community, policymaking agencies, and international organisations.
The E-S-I Knowledge Lab covers new technical and innovation trends in several key areas, such as education, agriculture, and health technology, and intends to connect the growing community of ASEAN innovators with peers across the globe. The lab is committed to promote innovation for inclusive development, particularly by promoting knowledge on how to support women entrepreneurs and innovators; innovative social enterprises that are working to include persons with disabilities; and the digitalisation of micro, small, and medium-sized enterprises.
Key stakeholders from the Brunei Darussalam business community, academia, knowledge organisations, and entrepreneurship and innovation support organisations gathered at the launch to discuss the development of the nascent innovation ecosystem in Brunei Darussalam and the digital economy across ASEAN. The discussion focused on the importance of market access (a key issue for the size of Brunei Darussalam), skills development and training, attraction and retention of talent, as well as the importance of promoting entrepreneurship education, especially amongst younger people.
Dr Giulia Ajmone Marsan, ERIA's Director for Strategy and Partnership, said that through the E-S-I Knowledge Lab, ERIA aims to engage a broad range of stakeholders in every ASEAN Member State. She added that ERIA is expecting to continue discussion with the Brunei Darussalam community and work with it to unlock the innovation potential of the smallest country in ASEAN.
Ravindra Ngo, Founder and Chief Executive Officer of The Asian Network, emphasised the importance of partnering with ERIA under its Empower our Future series, which engages key players and stakeholders amongst The Asian Network members, including non-profit and corporate sectors, entrepreneurs, and young leaders.
Connect with E-S-I Knowledge Lab on LinkedIn https://www.linkedin.com/showcase/e-s-i-knowledge-lab/
Related Articles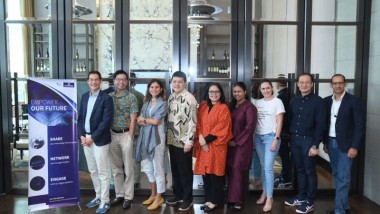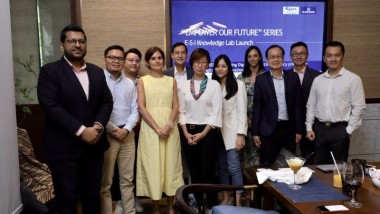 CHOOSE FILTER