ERIA launches website for Public-Private Partnership (PPP) in ASEAN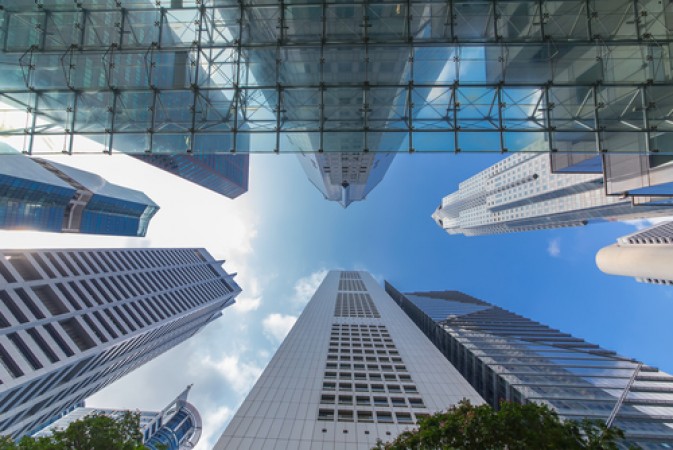 ERIA launches special website for Public Private Partnership (PPP) in ASEAN at http://www.eria.org/special/ppp.html.
In conjunction with ERIA's contribution on Comprehensive Asia Development Plan (CADP) and Master Plan on ASEAN Connectivity (MPAC), ERIA has worked on Public Private Partnership (PPP) development as a key driver in successful implementation of the plans.
ERIA is committed to cooperate with governments and professionals to enhance institutional framework in the region and to support successful implementation of infrastructure projects under PPP scheme.
We start with basic information of PPP framework in the region at this time. We believe these materials, which describe PPP in ASEAN in a nutshell, help all the people concerned to grasp complicated PPP framework in each country.
We will release more materials such as sector/country-specific study, individual projects' information and any updates relating to PPP.
To reach the Press Release, please click on the following link.
CHOOSE FILTER