ERIA Hosts Workshop on Export Competitiveness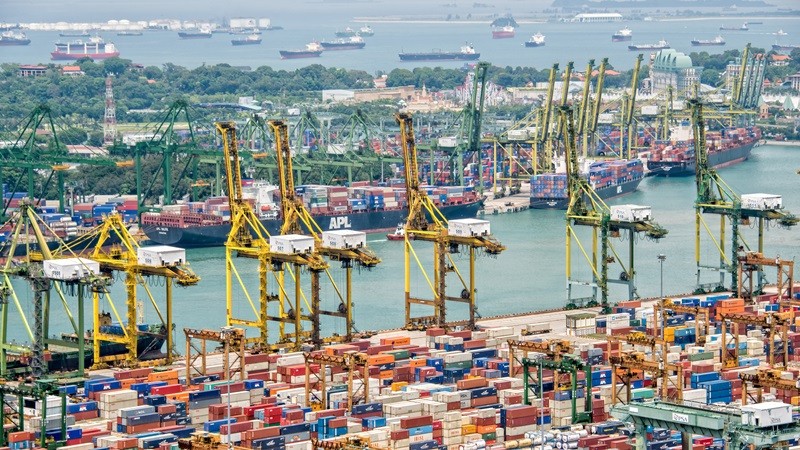 Jakarta, 21 March 2018: The Economic Research Institute for ASEAN and East Asia (ERIA) hosted the 'Export Competitiveness of Manufacturing Industries in East Asia' workshop on 21 March 2018 to explore the ways in which East Asian countries can improve their export competitiveness.
The key message of the workshop was three key areas that countries can focus on, namely improving the capacity to comply with non-tariff measures, upgrading industrial supply chains, and building up innovation capabilities.
The workshop was moderated by Prof Shujiro Urata, Senior Research Advisor to the President of ERIA, and Dr Kaoru Nabeshima of Waseda University. Prof Urata delivered the opening remarks before the start of the first session on The Impact of Regulations on International Trade, while Dr Nabeshima gave an insightful presentation Non-Tariff Measures and International Trade where he stated that the need to adapt to differences in NTM (Non-tariff Measures) might have worse impacts on trade than the NTM itself.
Dr Ayako Obashi from Aoyama Gakuin University shared a similar sentiment with Dr Nabeshima in her presentation Impact of Regulatory Differences on International Trade. Prof Tsunehiro Otsuki of Osaka University added to the discussion with his presentation Quantitative Assessment of the Impact of EMS Standards on the Firms' Attitude toward Product Safety.
The second session, Innovation and Upgrading of Industry in East Asia, began with Beyongwoo Kang's presentation on Innovation Processes in Public Research Institutes: AIST, Fraunhofer, and ITRI Case Studies. Afterwards, Prof Urata presented the findings of his research on the upgrading of electronics supply chain. The workshop ended with a discussion session.
Related Articles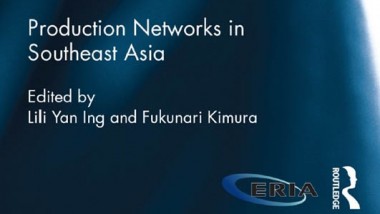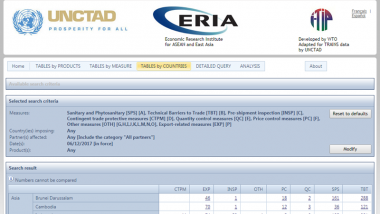 CHOOSE FILTER