ERIA Hosts 2nd Workshop on Hydrogen Sourced from Renewables and Clean Energy in China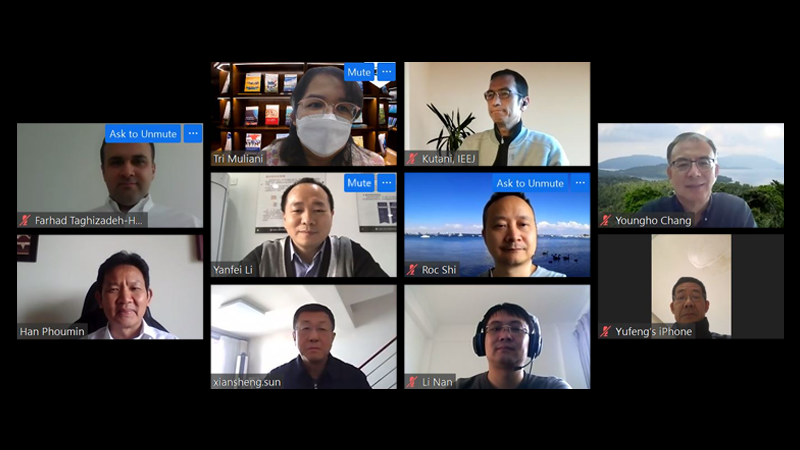 Jakarta, 23 March 2021: The 2nd Virtual Workshop on 'Hydrogen Sourced from Renewables and Clean Energy: A Feasibility Study of Achieving Large-scale Demonstration in China' was successfully held by ERIA on 23 Mar 2021. The event was organised by Dr Yanfei Li, ERIA Research Fellow. The project is coordinated by Dr Han Phoumin, Senior Energy Economist of ERIA.
The study consists of sub-projects comprehensively covering technical, economic, financial, institutional, regulatory, and policy issues related to enabling large-scale green and clean hydrogen energy demonstration projects in China. Dr Xiansheng Sun, former Secretary General of the International Energy Forum and Director General of CNPC Economic & Technology Research Institute, delivered opening remarks at the workshop, highlighting the strategic importance of developing hydrogen, especially green hydrogen in China, under the country's carbon neutrality target and the 14th Five-Year Plan. The project is timely and will deliver substantial outcomes to support relevant policy-making, according to Dr Sun.
The working group consists of experts from both academia and industry, such as the Institute of Energy Economics, Japan (IEEJ), China Hydrogen Alliance (CHA), University of Technology Sydney, Huazhong University of Science and Technology, Foshan University of Science and Technology, Dalian University of Technology, Grantham Institute of Imperial College London, Tokai University, Japan, Singapore University of Social Sciences, Green World Low-carbon Economy & Technology Center, China, China Energy Engineering Group Co. Ltd (CEEC), and Foshan Institute of Environment and Energy, China.
The project aims to produce a special issue in collaboration with the International Journal of Hydrogen Energy (IJHE), an SCI Q1 academic journal, by the end of the year, in addition to the publication of an ERIA research project report mid-year. The topic of the special issue is 'Hydrogen Sourced from Renewable and Clean Energy: Feasibility of Large-Scale Demonstration Projects'.
Related Articles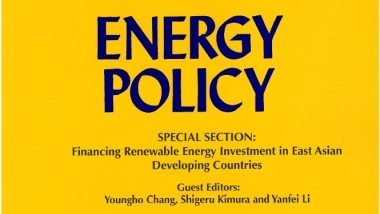 CHOOSE FILTER