ERIA-Harvard experts on AEC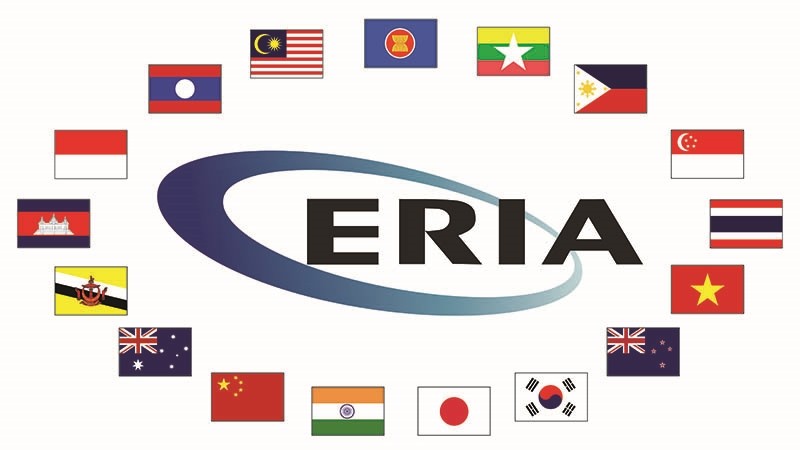 Jakarta--Experts from Harvard University together with world-class economists from the region including Myanmar will jointly discuss ASEAN achievements and challenges in 2015 and beyond.
The one-day symposium, which will take place in Nay Pyi Taw on 29 October 2014, will also focus on the issue related to ASEAN SMEs development such as sharing good practices, innovation policy and technology transfers, and measures to promote their participation and take advantages from deeper regional integration.
The symposium titled "Maximizing AEC Benefits toward Peaceful and Prosperous Community: Achievements and Prospects" is co-organized by Ministry of National Planning Economic Development (MNPED), The Republic of the Union of Myanmar, Economic Research Institute for ASEAN and East Asia(ERIA) and Harvard University. International and regional experts will assess issues related to the economic integration under the ASEAN Economic Community, which is due on 31 December 2015. Myanmar, the current chair of ASEAN, has been promoting the theme of unity, peaceful and prosperous ASEAN beyond 2015.
Confirmed speakers include Mr. Thomas Vallely, and Mr. Bo Bo Nge, Harvard University; Dr. Jayant Menon, Lead Economist of Trade and Regional Cooperation, Asian Development Bank (ADB), the Philippines; Dr. Titik Anas, Managing Director, Presisi Indonesia Research, Indonesia; Dato' Abdul Latif bin Haji Abu Seman, Deputy Director General, Malaysia Productivity Commission, Malaysia; Prof. George Abonyi, Advisor to (NPED), Myanmar; Dr. Ponciano S. Intal Jr., Senior Economist, ERIA; Ms. Yumiko Murakami, Head of OECD Tokyo Center, Japan; Daw Than Than Lin, SEOM Leader from the Republic of the Union of Myanmar; Mr. Yoshifumi Fukunaga, Senior Policy Coordinator, ERIA.
The sessions will be moderated by Dr. Than Tun, Myanmar Development Resource Institute (MDRI), Centre for Economic and Social Development, Myanmar; Dr. Sothea Oum, Economist, ERIA; and Dr. Rahimah Abdulrahim, Executive Director, Habibie Center, Indonesia;Mr. Jon D. Mills, Senior Project Manager, Asia Center, Harvard University said "The Harvard University Asia Center is pleased to be able to continue to collaborate with ERIA and ASEAN on presenting this annual symposium. The work of the symposium organizers and participants plays a significant role in drawing together the ASEAN community and linking it with the rest of the world. We support this work and look forward to fruitful results in subsequent programs and activities. "
The symposium's outcome would be part of policy recommendations submitted to the ASEAN Heads of State during the ASEAN Summit in Nay Pyi Taw in mid-November 2014.This is the Fifth Harvard-ERIA symposium on various themes related to ASEAN economic integration in East Asia and the world at large.
To download the Press Release, please click on the following PDF file:
Press Release Myanmar-ERIA-Harvard Sympoosium
To download the Agenda of the Symposium, please click on the following PDF file:
CHOOSE FILTER