ERIA Expert Lectures on Non-tariff Measures in Southeast Asia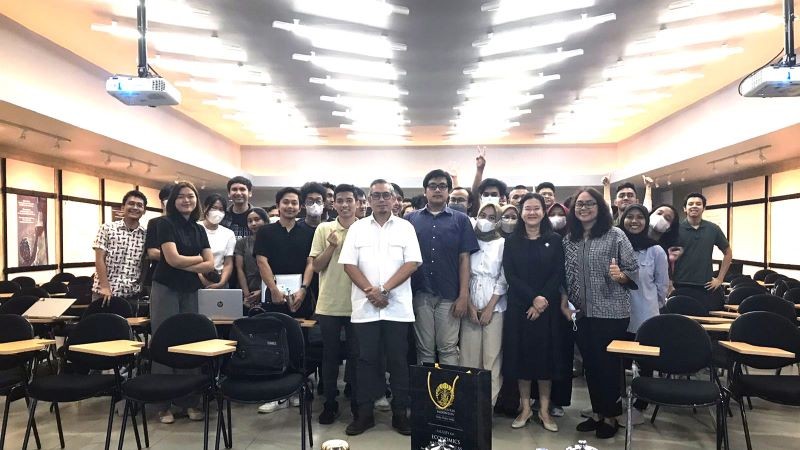 Depok, 8 May 2023: Dr Lili Yan Ing, Lead Advisor for Southeast Asia Region of the Economic Research Institute for ASEAN and East Asia (ERIA), delivered a lecture, 'Non-Tariff Measures in Southeast Asia', at the Faculty of Economics and Business, University of Indonesia. Moderated by Dr Kiki Verico, Special Advisor to the Minister of Finance of Indonesia, the lecture was attended by undergraduate students from Southeast Asian Economics Studies class of the Faculty of Economics and Business, University of Indonesia.
Dr Ing started the lecture by refreshing the students' understanding of the global trade outlook and continued with a discussion on the distinctions between tariff and non-tariff measures. She explained the trend of trade of goods and services in ASEAN and showed the trade structure of Indonesia's economy from 2016 to 2022, which was dominated by raw and auxiliary goods. Dr Ing emphasised the issues in trade in goods, such as tariff, non-tariff measures, and rules of origin. The lecture then centred on non-tariff measures, particularly sanitary and phytosanitary measures and their classifications, technical barriers to trade, and export measures. Dr Ing explained that the growing number of non-tariff measures in ASEAN could be attributed to two factors: the rising income of society and advancements in education.
The lecture was followed by a question-and-answer session, moderated by Dr Verico, where students explored topics such as differentiating non-tariff measures from protectionism measures, as well as measuring the stringency of non-tariff measures and their impact to the economy. The event concluded with the presentation of certificate to the speaker and photo session with the students.
Image Gallery
Related Articles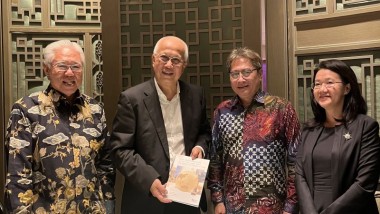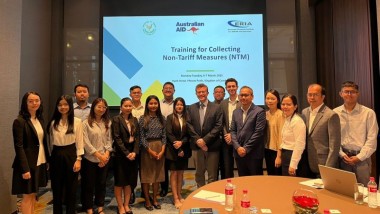 CHOOSE FILTER