ERIA Executive Director Joins a Delegation led by H.E. Mr. Nikai on Visit to China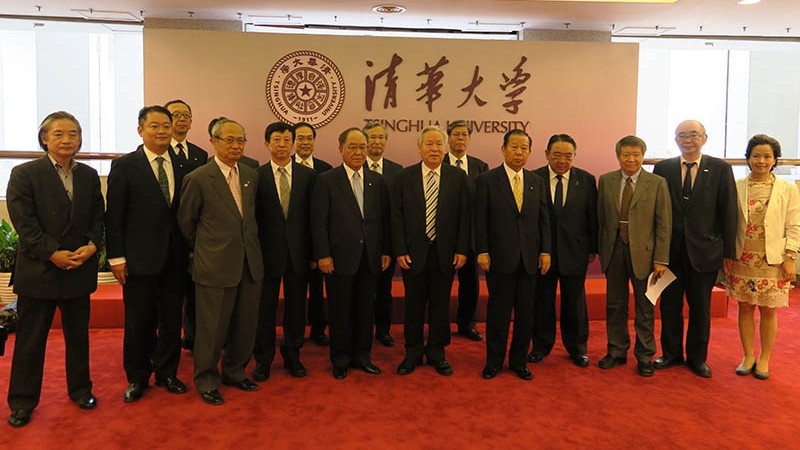 Professor Hidetoshi Nishimura, Executive Director of ERIA, conducted several meetings while he joined a delegation led by H.E. Mr. Tohishiro Nikai, Chairman of Japan's Liberal Democratic Party's General Council (Chairman of Parliamentary League for ERIA) on a visit to China from 21-23 May 2015.
In Guangzhou, Prof. Nishimura met with Guangdong Provincial Party Secretary, Mr. Hu Chunhua, and exchanged views on ERIA's activities and the possibility of future cooperation.
Prof. Nishimura also met with the Director of China National Tourism Administration, Mr. Jinzao Li, and the President of Tsinghua University, Prof. Qiu Yong on 22 May in Beijing. In the meeting, Prof. Qiu Yong and Prof. Nishimura discussed future collaboration between Tsinghua University and ERIA.
CHOOSE FILTER