ERIA Congratulates Prof Mari Pangestu on Appointment as World Bank Managing Director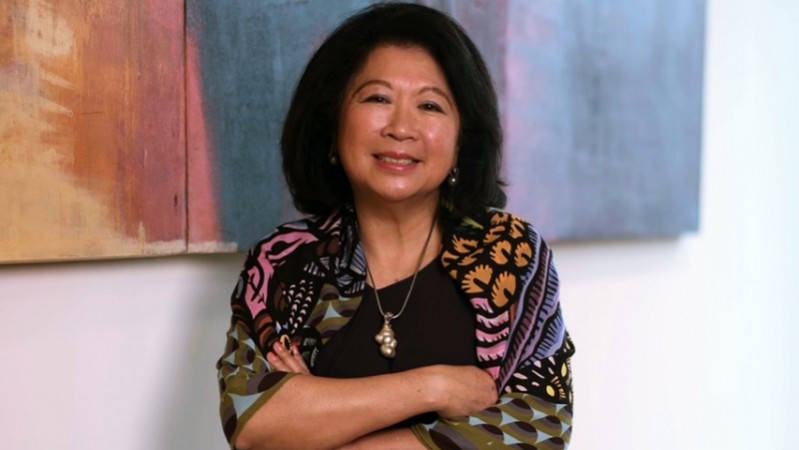 Jakarta, 17 January 2020: President of the Economic Research Institute for ASEAN and East Asia (ERIA) Prof Hidetoshi Nishimura congratulated Prof Mari Elka Pangestu, ERIA's Governing Board member from Indonesia, on her recent appointment as Managing Director, Development Policy and Partnerships for the World Bank in Washington, DC.
'I would like to congratulate Professor Mari on her new position. The World Bank has made an excellent choice based on expertise, experience, talent, and leadership. Please join me in wishing her every success in her new duties!' said Prof Nishimura.
ERIA had the privilege of working with Prof Pangestu on various research projects, including the most recent one, ERIA's flagship project in 2019: ASEAN Vision 2040. Prof Pangestu also serves on ERIA's Governing Board since 2019 and as the Special Envoy to the President on Strategic Policy Issue.
Prof Pangestu served as Indonesia's Minister of Trade from 2004 to 2011, and as Minister of Tourism and Creative Economy from 2011 until October 2014. She is a Senior Fellow at Columbia School of International and Public Affairs, Professor of International Economics at the University of Indonesia and on the Board of Trustees, Centre for Strategic and International Studies, Jakarta. In addition to her role in ERIA, she currently serves on a number of boards such as the Leadership Council of the UN Sustainable Development Solutions Network (SDSN); Member of the High Level Commission on Carbon Prices; Member of the Global Future Council on Trade and Investment, World Economic Forum; Chairperson of Board of Trustees of International Food Policy Research Institute, Washington DC; and Board Member of The International Chamber of Commerce (ICC), Paris. She is also President Commissioner at Bank BTPN and PT Mitra Adiperkasa, Tbk in Indonesia; and President of the United in Diversity (UID) Foundation, Jakarta.
Related Articles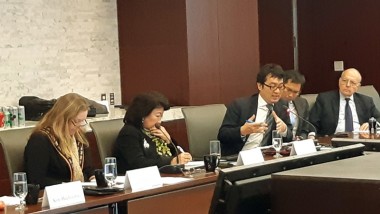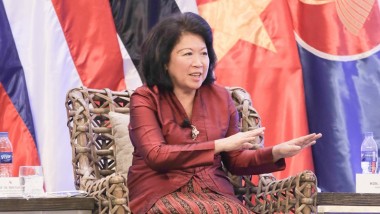 CHOOSE FILTER