ERIA Chief Economist Presents at the Seminar on Digital Economy for EAS Members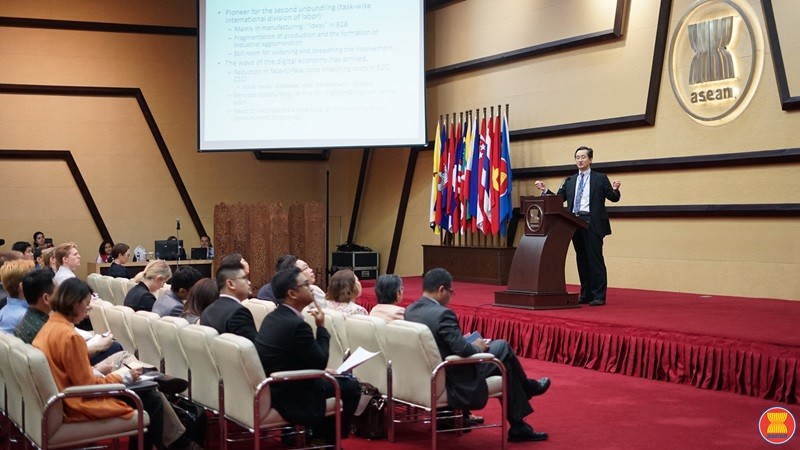 Jakarta, 20 June 2018: How can we incorporate the digital economy into development strategies? This was the question that Prof Fukunari Kimura, Chief Economist at the Economic Research Institute for ASEAN and East Asia (ERIA), posed to the Ambassadors of East Asia Summit (EAS) countries on the Seminar on Digital Economy held at the ASEAN Secretariat in Jakarta, on 20 June 2018.
Prof Kimura discussed the importance of unbundlings to overcome distance and the role of connectivity and digital economy in the third unbundling. This refers to the wave of services outsourcing (with advanced information and communication technology), lower face-to-face costs, person-wise division of labour, and reduced business to consumer (B2C) and consumer-to-consumer (C2C) matching costs. Prof Fukunari remarked that ASEAN and EAS should incorporate the third unbundling, or digital economy, into development strategies. He discussed the required infrastructure and policy environment required to make this transition. The infrastructure side needed trade liberalisation, ICT connectivity, and SME development, while the policy environment side needed consumer protection, privacy issues, competition policy, taxation, cyber-security, and infant industry protection.
Prof Kimura concluded by advocating for free flow of data and international cooperation, which are important aspects for ASEAN centrality and regional integration.
Photo credit: ASEAN Secretariat
Related Articles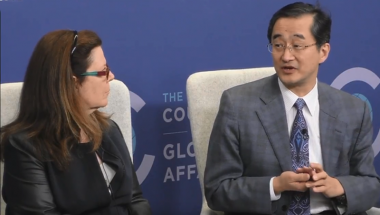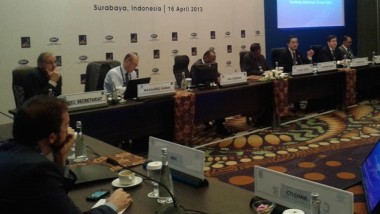 CHOOSE FILTER