ERIA Attends T20 Summit in Tokyo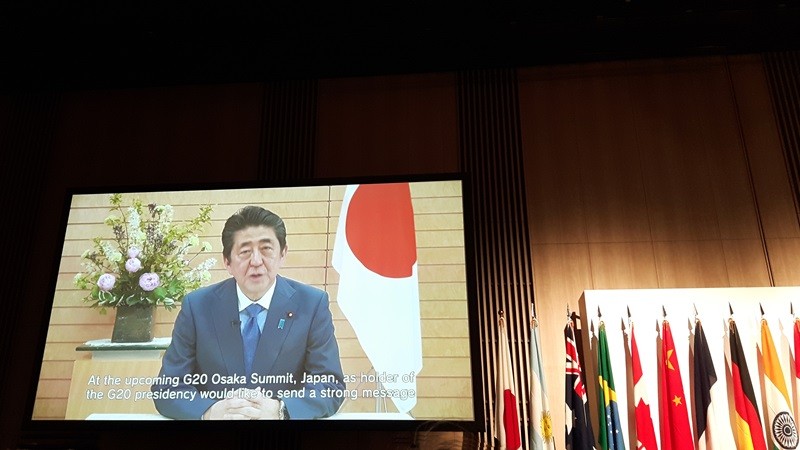 Tokyo, 26-27 May 2019: The Economic Research Institute for ASEAN and East Asia (ERIA) participated in the Think 20 (T20) Summit of the G20 held in Tokyo on 26-27 May 2019.
ERIA's Chief Economist Prof Fukunari Kimura, Ms Anita Prakash, Director (Policy Relations), Dr Lurong Chen (Economist), and Dr Venkatachalam Anbumozhi (Energy Economist) participated in the panel discussions on Trade, Investment and Globalization, Cooperation with Africa, and Digital Economy. Leading to the summit, these ERIA members contributed policy briefs to T 20 task forces on trade and investment, cooperation with Africa, future of work and education in digital age, and climate change and environment.
Prime Minister of Japan H. E. Shinzo Abe addressed the T20 summit through a video message. The recommendations of the T20 were presented to H. E. Taro Aso, Finance Minister of Japan. The recommendations will reach the chair of G20 during the G20 summit on 28-29 June in Osaka.
Related Articles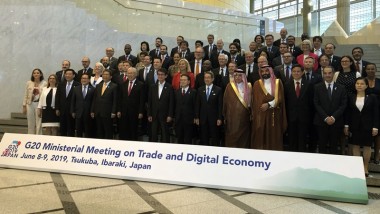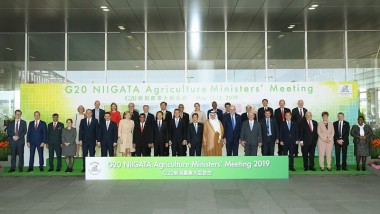 CHOOSE FILTER