ERIA Attends Symposium on Economic Integration in Osaka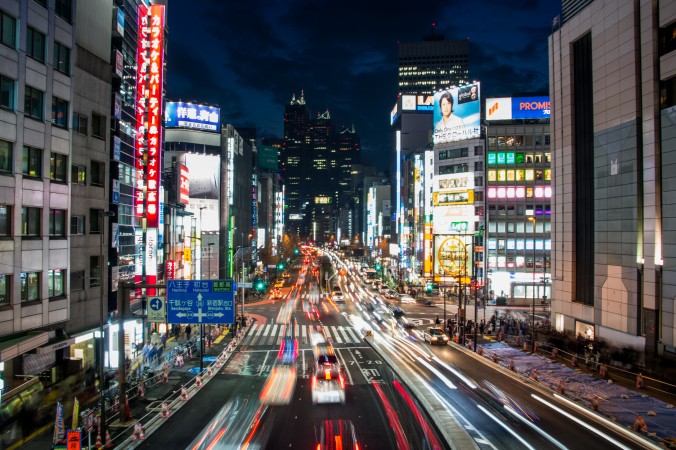 The symposium was held on 17 February 2011 at Kansai Economic Federation (Kankeiren) in Osaka, Japan. It was attended by around 110 audiences mostly from private business sector of both large companies and SMEs in Kansai area in Japan.
The objectives of the Symposium are to explain about the contents of the Comprehensive Asia Development Plan (CADP) and the ASEAN Connectivity Master Plan (MPAC), and possible actual implementations of these plans by major EAS countries (e.g. India, Vietnam, and Indonesia) to Japanese private companies/investors for letting them recognize the potential business chances in the EAS and ASEAN region.
At the Symposium, ERIA presented four speakers (Mr. Umezaki, Researcher of ERIA; Dr. Prabir De from Research and Information System for Developing Countries (RIS), India; Mr. Nguyen Van Thach, Deputy Director General, International Cooperation Department, Ministry of Transport, Viet Nam; and Mr. Norio Yamazaki, Chairman, Jakarta Japan Club (JJC) (President, Sojitz Indonesia P.T.). There were also some speakers from Japan for the panel discussion.
During the latter half of the panel discussion, the participants discussed how the CADP and the MPAC have been developed, and how they will be practically implemented in member countries. They also exchanged views about each government's evaluation of the value in those plans, and introduced the national plan of implementation in each country and some actual examples of connectivity development projects which are ongoing or starting soon in each country. In response to the questions from the floor, they also discussed on potential business chances for Japanese companies in specific fields (e.g. water infrastructure, urban development).
All the participants appreciated the occasion of sharing information on the CADP and the MPAC as well as national implementation plans and meeting with experts in the field. The significant meaning of the Symposium and importance of continuing similar activities in the future were also recognized.
CHOOSE FILTER