Entrepreneurship, Start-ups and Innovation Knowledge Lab Launched in Cambodia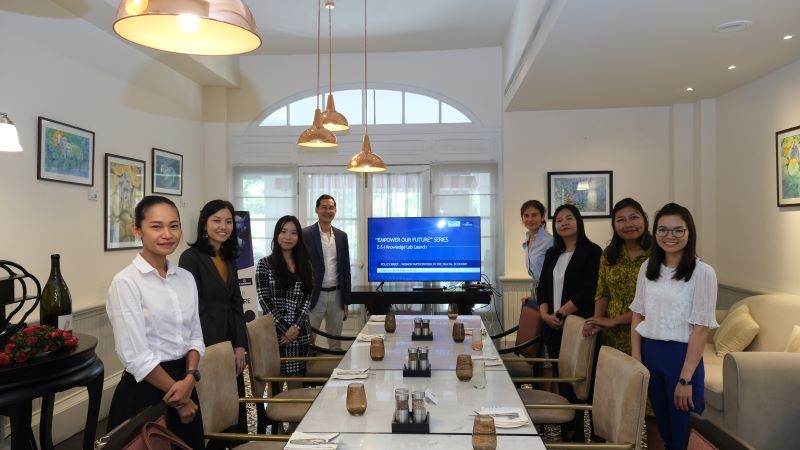 Phnom Penh, 25 May 2022: The Economic Research Institute for ASEAN and East Asia, in partnership with the Asian Network, launched a new ERIA initiative to promote inclusive economic development though entrepreneurship and innovation across ASEAN and East Asia: the E-S-I Knowledge Lab.
The Entrepreneurship (E), Start-ups (S), Innovation (I) Knowledge Lab is a platform to discuss, share idea and develop new knowledge on how innovation and business creation are contributing to the post-pandemic recovery across ASEAN and East Asia. The platform is open and collaborative and engages actors across the academia, the business community, policy makers as well as international organisations.
The E-S-I Knowledge Lab scopes new tech and innovation trends in a number of key areas for the development of ASEAN (such as ed tech, agri tech and health tech) and wants to connect the growing community of ASEAN innovators with peers across the globe. The E-S-I Knowledge Lab is also committed to promote innovation for inclusive development, in particular by promoting knowledge on how to support women entrepreneurs and innovators, innovative social enterprises working to include persons with disabilities and the digitalisations of MSMEs.
During the launch event, key women from the Cambodian business community, knowledge organisations and entrepreneurship and innovation support organisations gathered to discuss challenges and opportunities of women participation in the digital economy. The first launch event of the E-S-I Knowledge Lab took place in Cambodia, the country hosting the ASEAN Chairmanship during 2022. Other launch events will soon take place in Thailand and Singapore amongst other ASEAN cities.
'The E-S-I Knowledge Lab is our new platform to discuss how innovation and entrepreneurship are transforming ASEAN economies. Women in ASEAN have a major role to play and this is why women entrepreneurs and innovators will be key participants in our activities going forward,' concluded Dr Giulia Ajmone Marsan, Strategy and Partnership Director at ERIA.
For more information on E-S-I Knowledge Lab visit: https://www.esi-eria.org/
Connect with E-S-I Knowledge Lab on LinkedIn https://www.linkedin.com/showcase/e-s-i-knowledge-lab/
Related Articles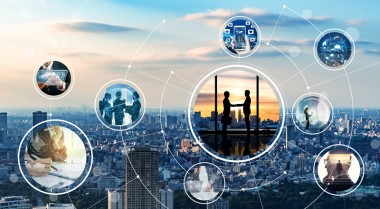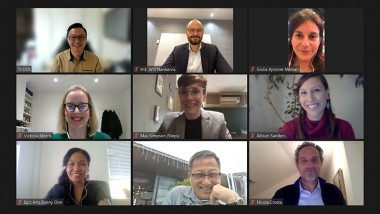 CHOOSE FILTER