Delhi Dialogue ?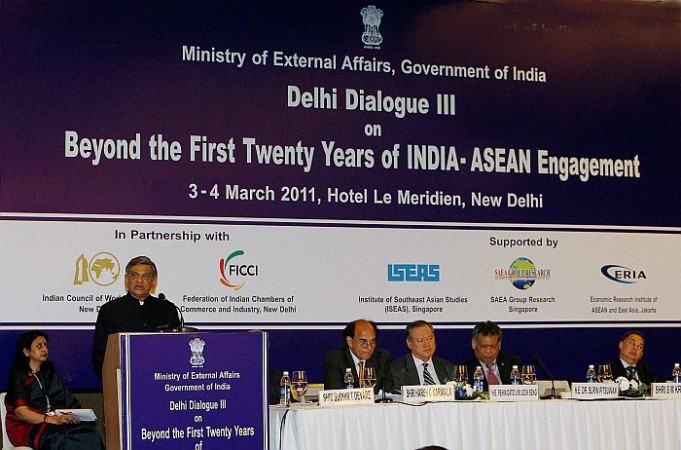 Mr. Hidetoshi Nishimura, Executive Director, ERIA, participated in the Delhi Dialogue ? in New Delhi, India, from 3 to 4 March 2011. The theme of the dialogue was "Beyond the First Twenty Years of India-ASEAN Engagement".
Mr. Nishimura made a presentation on "India ASEAN Connectivity" and ERIA's role in promotion of this issue.
Dr. C.P. Joshi , Minister of Road Transport & Highways of India, and Mr. Kasit Piromya, Minister of Foreign Affairs of Thailand expressed their expectation towards Mekong-India Economic Corridor, which is one of the project of the Comprehensive Asia Development Plan (CADP) .
In this occasion, Mr. Nishimura met with Mr. S. M. Krishna, Minister for External Affairs and Mr. Anand Sharma, Minister for Commerce and Industry.
CHOOSE FILTER