Database on Non-Tariff Measures Available on ERIA Website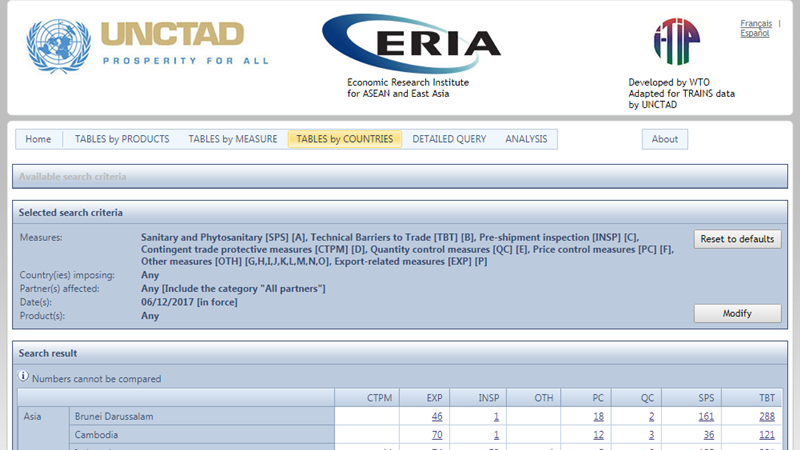 The database on non-tariff measures (NTMs) is available on the ERIA website.
ERIA, in collaboration with UNCTAD, collected and classified NTMs in the 10 ASEAN countries (Brunei Darussalam, Cambodia, Indonesia, Lao PDR, Malaysia, Myanmar, the Philippines, Singapore, Thailand, and Viet Nam). Both organisations worked on all regulations and official documents including international conventions adopted by countries which were in effect by January 2015. The project consists of two phases: NTM data collection (released in January 2016) and country reports (forthcoming in April 2016), and data analyses on how NTMs will affect trade in the region (January 2017).
The project aims to (i) collect, validate, and store NTM data from official sources; (ii) improve the general understanding of these measures and their impact on world trade; and (iii) provide insights on NTMs in 10 countries.
For further details, go to http://asean.i-tip.org/.
Related Articles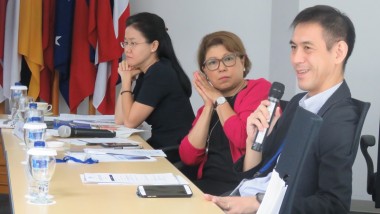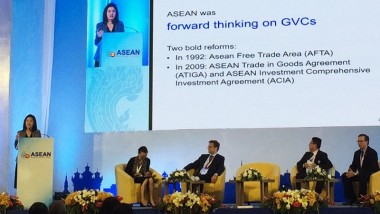 CHOOSE FILTER