CSIS Hosts ERIA Roundtable Discussion on ASEAN Vision 2040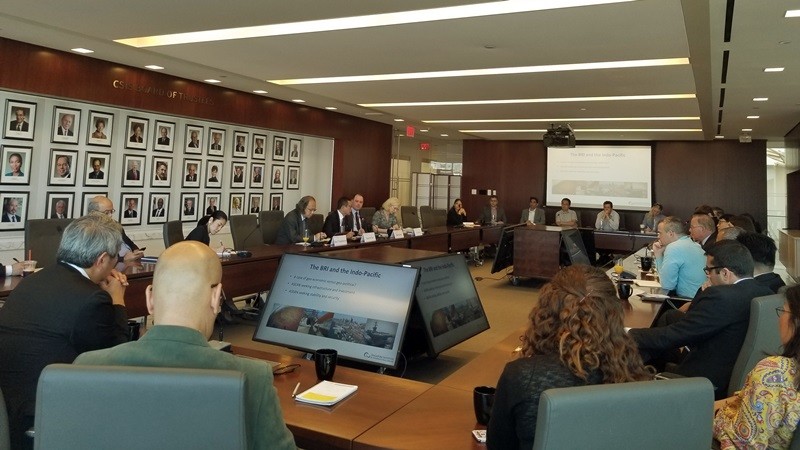 Washington, DC, 24 Sept 2019: The Center for Strategic and International Studies Southeast Asia Program hosted a roundtable discussion on ERIA's publication ASEAN Vision 2040 with Simon Tay (Chairman of the Singapore Institute of International Affairs); Kavi Chongkittavorn (Senior Fellow at Institute of Security and International Studies, Chulalongkorn University); and Lydia Ruddy (Director of Communications at ERIA). All three speakers were authors of ASEAN Vision 2040.
Mr Brian Harding, the Deputy Director of the Southeast Asia Program at CSIS, gave welcoming remarks. 'ERIA is an excellent Jakarta-based organization that should have a higher profile in Washington DC,' he said. Ms Ruddy then described how ERIA works and gave an overview of ERIA's ASEAN Vision 2040 project.
The discussion focused on ASEAN Centrality and the Indo-Pacific, themes which were covered in Volume One of AV2040. Simon Tay made the point that ASEAN Centrality is challenged on dual fronts: geoeconomic from the Belt and Road Initiative as well as geopolitical with the concept of the Indo-Pacific. Regarding the geopolitical front, the new ASEAN Outlook on the Indo-Pacific is a good initial effort to define an ASEAN version of the concept that allows ASEAN Member States to take stances on issues, but not to take sides.
Mr Chongkittavorn elaborated: 'The ASEAN Outlook has been structured very carefully not to exclude China but at the same time as the basis to relate to the United States.' He noted that Mike Pompeo, the United States Secretary of State quickly endorsed the ASEAN Outlook, however China has not. He ended his comments by stressing the importance of a strong US presence at the ASEAN Summit in November. 'Trump should come to the Summit. Putin will be there and China has never missed a Summit,' he said.
Related Articles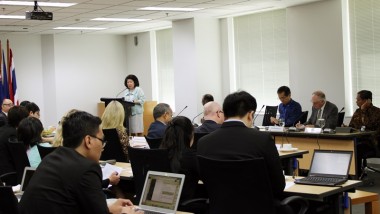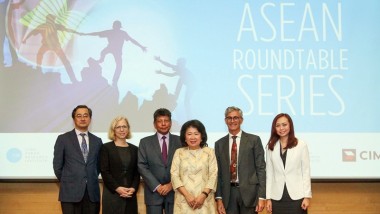 CHOOSE FILTER