Asian Regionalism Redefines Globalisation: The 10th East Asia Local and Regional Government Congress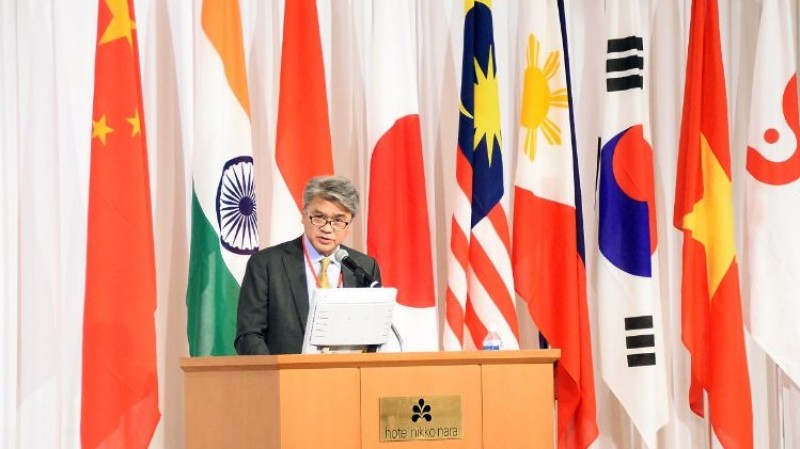 Nara, 7 November 2019: In 2010, which marked the 1,300th anniversary of the establishment of Japan's first Capital, Heijo-kyo in the city of Nara, the representatives of local and regional governments in East Asia gathered in Nara and established 'The East Asia Local and Regional Government Congress.' This year ERIA was invited to represent international organizations at the 10th anniversary of this Congress.
In his opening remarks, Mr Shogo Arai, Governor of Nara, shared that it was very meaningful to organise this Congress in Nara because of the historical significance. 'Because it is the 10th anniversary of the Congress this year, we decided to invite special guests from international organisations.'

Mr Sakutaro Tanino, Former Ambassador Extraordinary and Plenipotentiary of Japan to China, made a speech on the roles expected of local governments and residents regarding what is required of East Asia in the future. 'Empathy and understanding should be prioritised in this region in order to cope with environmental issues, ageing of society, WTO and UN reformation, the North Korea issue, and African poverty. I would like to recommend that Nara creates an East Asia version of the Elysee Treaty,' said Ambassador Tanino.

Mr Adrian S Cristobal Jr, the Chairperson of ERIA's Governing Board, delivered his speech titled 'The Asian Century – The Next Phase of Globalization' in front of 200 participants including heads of state and leaders from five countries, 40 local and regional governments.
'Asia's rise is redefining globalisation,' he emphasised. Citing a study from the Mckinsey Global Institute, Mr Cristobal said that 'Asia is moving to the center of the global stage, with its expansion offering an antidote to an increasingly protectionist and isolationist world. And that antidote is regionalisation.'
Mr Cristobal stressed that 'this is basically about human capital.' Hence, the need to promote culture, education and people-to-people understanding. 'I believe the 10th East Asia Local and Regional Government Congress is on the right track and leading the way,' he added.

During the Congress, participants actively exchanged opinions and held fruitful discussions on Promotion of Tourism and Enhancement of Welfare and Medical Treatment Supported by the Community.

Lastly, it was decided that the 11th East Asian Local and Regional Government Congress will be held in Bandung, Indonesia in November 2020.
Image Gallery
Related Articles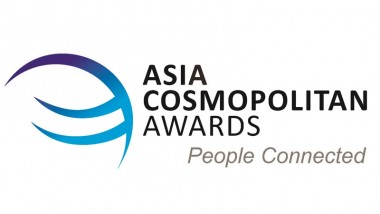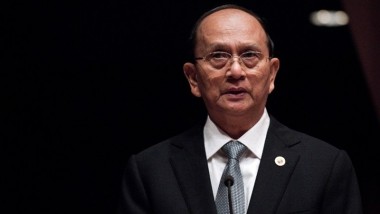 CHOOSE FILTER