ASEAN perdalam studi kelayakan perdagangan bebas dengan Kanada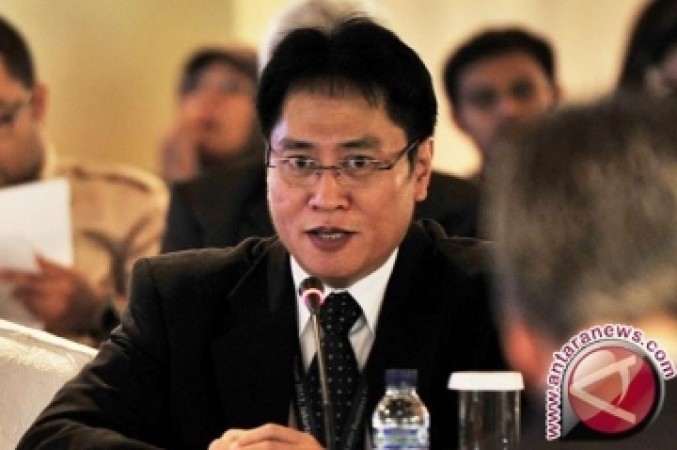 Note: This article was originally published in ANTARA News on 26 March 2018. ERIA's research activities was featured.
Negara-negara anggota ASEAN tengah memperdalam studi kelayakan perjanjian perdagangan bebas ASEAN-Kanada (ASEAN-Canada Free Trade Agreement FTA), yang diyakini akan membawa manfaat bagi pertumbuhan ekonomi kedua pihak. (Read the full article by using the link above).
CHOOSE FILTER