Article - VN firms yet to get the hang of AEC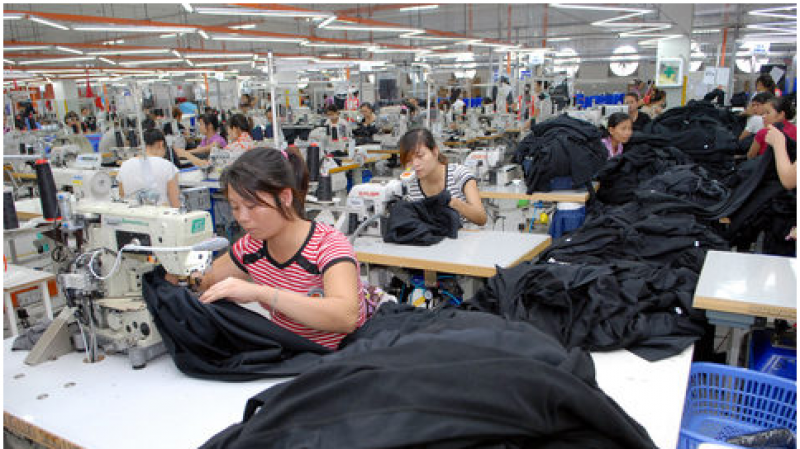 Note: This article was originally published in The Vietnam Net on 18 July 2017. ERIA was featured.
The seminar, titled "50 years of ASEAN: ASEAN Economic Community - Opportunities for Vietnamese enterprises", was jointly organised by the Ministry of Foreign Affairs (MoFA) and the Economic Research Institute for ASEAN and East Asia (ERIA). (Read the full article by using the link above).
CHOOSE FILTER