Article - Malaysia will continue to play active role in Asean integration, says Miti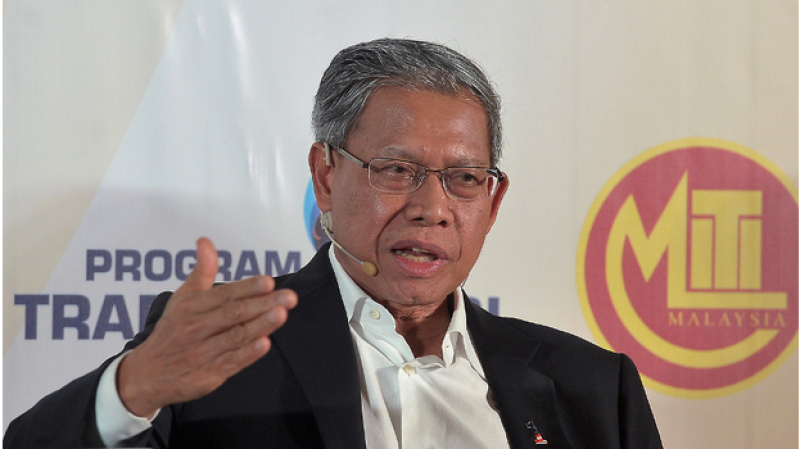 Note: This article was originally published in The Malay Mail Online on 08 September 2017. ERIA was mentioned.

Malaysia will continue to assume an active role in driving regional economic integration under the second phase of the Asean Economic Community Blueprint, especially in championing the efforts to resolve the long-standing issues of Non-tariff Barriers (NTBs), Non-tariff Measures (NTMs) as well as standards and conformance. (Read the full article by using the link above).
CHOOSE FILTER