Article - Duterte to the West: Want to help us? Do it the civilized way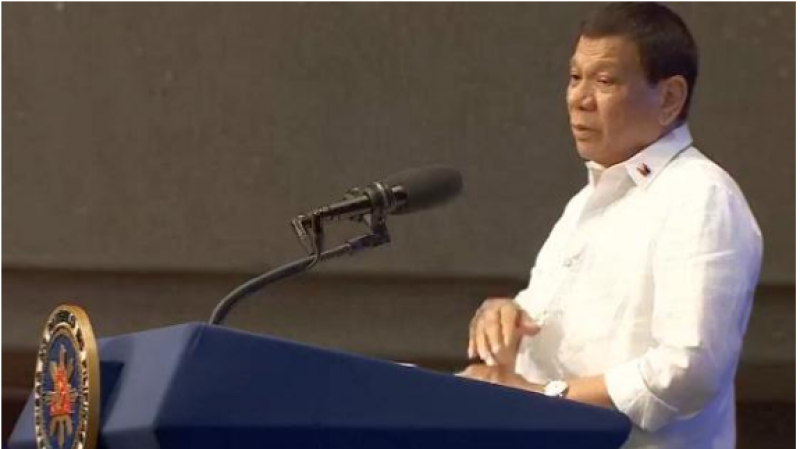 Note: This article was originally published in The INQUIRER.net on 19 October 2017. ERIA's High Level Forum on ASEAN@50 was mentioned.
President Rodrigo Duterte on Thursday said he would be glad to give any Western country the lead role to deal with the Philippines' problems as long as they do it the "civilized way. (Read the full article by using the link above).
CHOOSE FILTER