Article - Bankability of Solar in Southeast Asia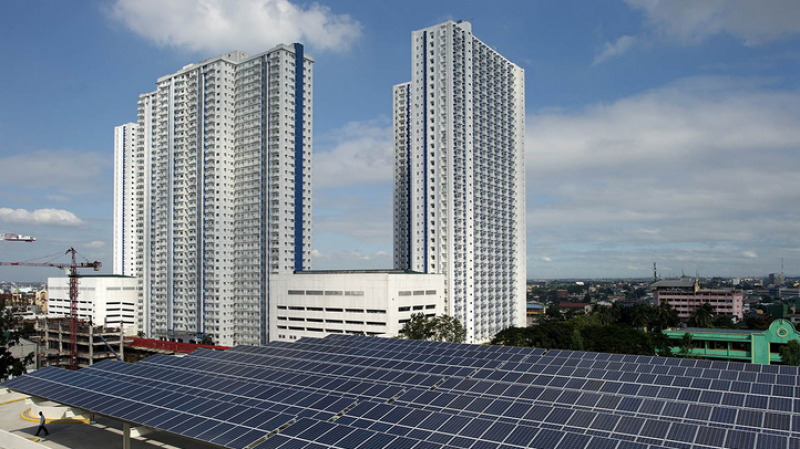 Note: This article was originally published in The ASEAN Post on 10 November 2017. ERIA's Energy Economist, Dr Han Phoumin, was featured.
"We have this handy fusion reactor in the sky – called the Sun. You don't have to do anything – it just works. It shows up every day and produces ridiculous amounts of power," remarked technology révolutionnaire, Elon Musk when speaking to a crowd of eager listeners at a TED talk event. (Read the full article by using the link above).
CHOOSE FILTER