Article - ASEAN secretary-general Surin dies; was in PH Summit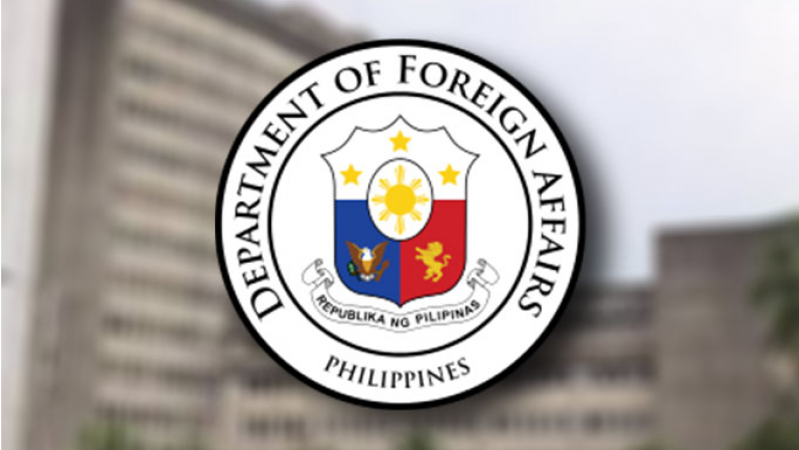 Note: This article was originally published in The Manila Bulletin on 03 December 2017. ERIA's High-Level Forum on ASEAN@50 was mentioned.

The Philippines joined other nations in paying tribute to former Thai Foreign Minister and Association of Southeast Asian Nations (ASEAN) Secretary General Surin Pitsuwan who passed away due to acute heart attack on Thursday. (Read the full article by using the link above).
CHOOSE FILTER