Article - An overview of solar energy in Indonesia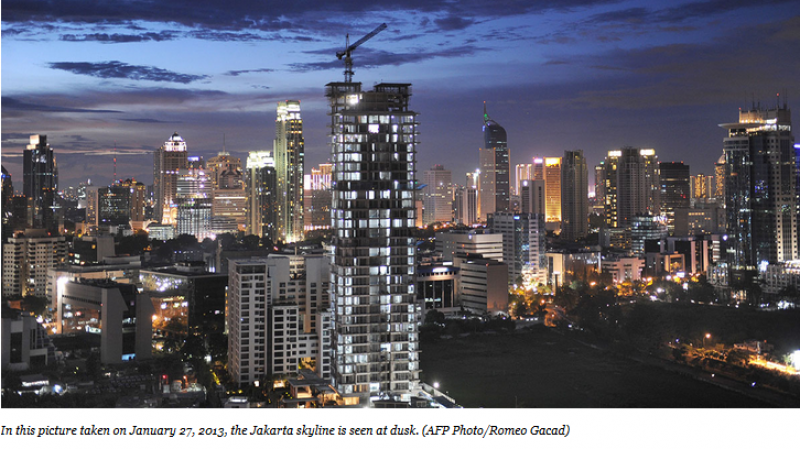 Note: This article was originally published in The ASEAN Post on 24 October 2017. ERIA's energy economist, Dr Phoumin, was quoted.
Indonesia is the largest energy consumer among all ASEAN member states. With over 261 million people living in the country, energy demand in the archipelagic country is growing rapidly. It currently has a total installed energy capacity of 57.6 gigawatts (GW). Although dependence on fossil fuels has increased in recent years, Indonesia has started adding more renewable capacity to its energy mix. (Read the full article by using the link above).
CHOOSE FILTER