The Effect of the COVID-19 Pandemic on Global Production Sharing in East Asia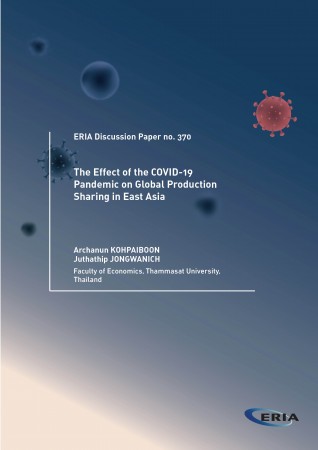 This paper examines the effect of the COVID-19 pandemic on global production sharing in ASEAN Member States. Product-level analysis – on hard disk drives, air conditioners, microwaves, televisions, washing machines, and automotive parts – is undertaken to examine trade patterns between January 2019 and October/November 2020. The key finding suggests that the pandemic caused parts shortages, but this effect has been short-lived. There is no strong evidence that multi-national enterprises have altered their supply chains or means of sourcing parts and components in response to the pandemic. There is some indication that multi-national enterprises are moving away from China, but whether this reflects a 'COVID-19 effect' or the trade war between the United States and China is not clear. COVID-19, a once-in-a-century event, may not alone be a compelling reason to restructure supply chain management relating to global production sharing, which has been a structural phenomenon driving economic globalisation.
This research was conducted as a part of the project 'ERIA Research on Covid-19' at the Economic Research Institute for ASEAN and East Asia (ERIA).
The Effect of the COVID-19 Pandemic on Global Production Sharing in East Asia
Related Articles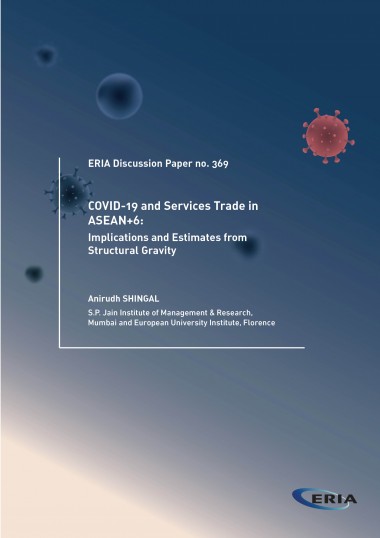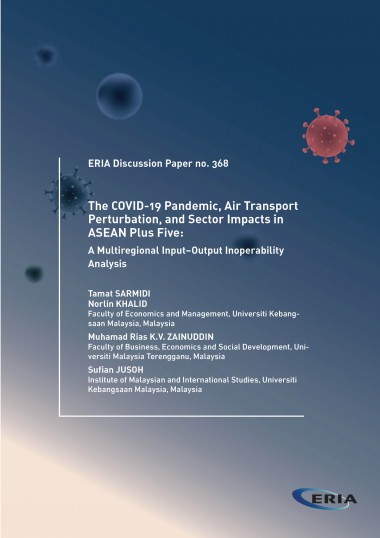 CHOOSE FILTER